Accelerating Africa's universal access to clean cooking solutions ahead of COP27
The Africa-Europe Foundation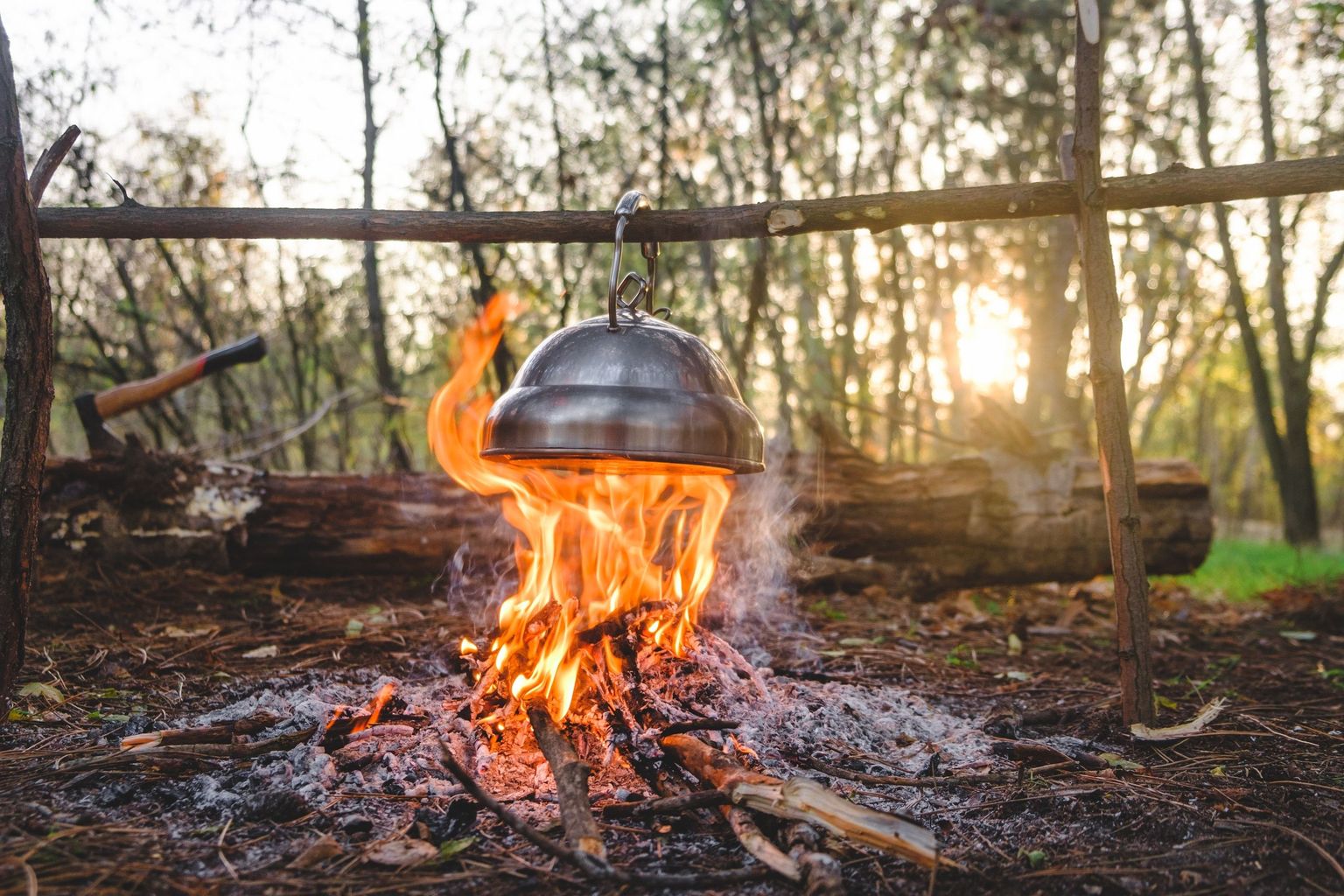 stated Damilola Ogunbiyi, CEO and Special Representative of the UN Secretary-General for Sustainable Energy for All and Co-Chair of UN-Energy at the biennial Clean Cooking Forum 2022 in Accra, Ghana.
To reach global access to clean cooking by 2030, approximately 280 million people each year must gain access. Transitioning nearly 900 million Africans from biomass fuels to more affordable and environmentally friendly options over the next years could significantly help prevent the deaths of millions of Africans, improve the local economy, unlock labours market productivity, contribute towards women's empowerment, and ultimately achieve a cleaner and healthier environment. It is estimated that almost 500,000 Africans die prematurely due to household air pollution every year.
who spend an average of 20 hours per week collecting firewood and up to 4 hours a day cooking on traditional stoves. Adopting cleaner and more efficient cooking fuels will significantly free this critical segment of Africa's labour force to engage in economic activity. It will also contribute to making households more likely to afford cleaner cooking solutions. Furthermore, improved health outcomes will save households money and facilitate more significant investment in human capital.
Unfortunately, the challenges imposed by the Covid-19 pandemic increased the number of people without access by 1% between 2019 and 2021, preventing countries from reaching universal access to clean cooking. Replacing traditional biomass and polluting fuel practices with clean cooking solutions can reduce smoke emissions in kitchens and the amount of biomass needed. Therefore, to achieve SDG7, uplifting people from energy poverty and guaranteeing a just and affordable energy transition should be prioritized.
In 2010, the World Economic Forum defined 'energy poverty' as the lack of access to sustainable modern energy services and products. Unfortunately, there is unequal distribution and access to adequate and affordable energy, especially in developing countries. Improving access to clean cooking can accrue not only immense socioeconomic but also environmental benefits for society. However, progress has been hampered due to a lack of prioritization from national governments, development and financial institutions, private sector representatives, donors, and households.
A government-led approach is required to ensure we provide clean cooking solutions to all, achieve SDG7 by 2030 and leave no one behind.
In this context, the Africa-Europe Foundation (AEF) has identified five immediate actions needed from governments to accelerate action on clean cooking – with the support of international finance and development institutions and the private sector.
Download the detailed AEF Policy Brief on Clean Cooking to read more.