AEF's Policy Guide for the 5th AU-EU Agriculture Ministerial Meeting
The Africa-Europe Foundation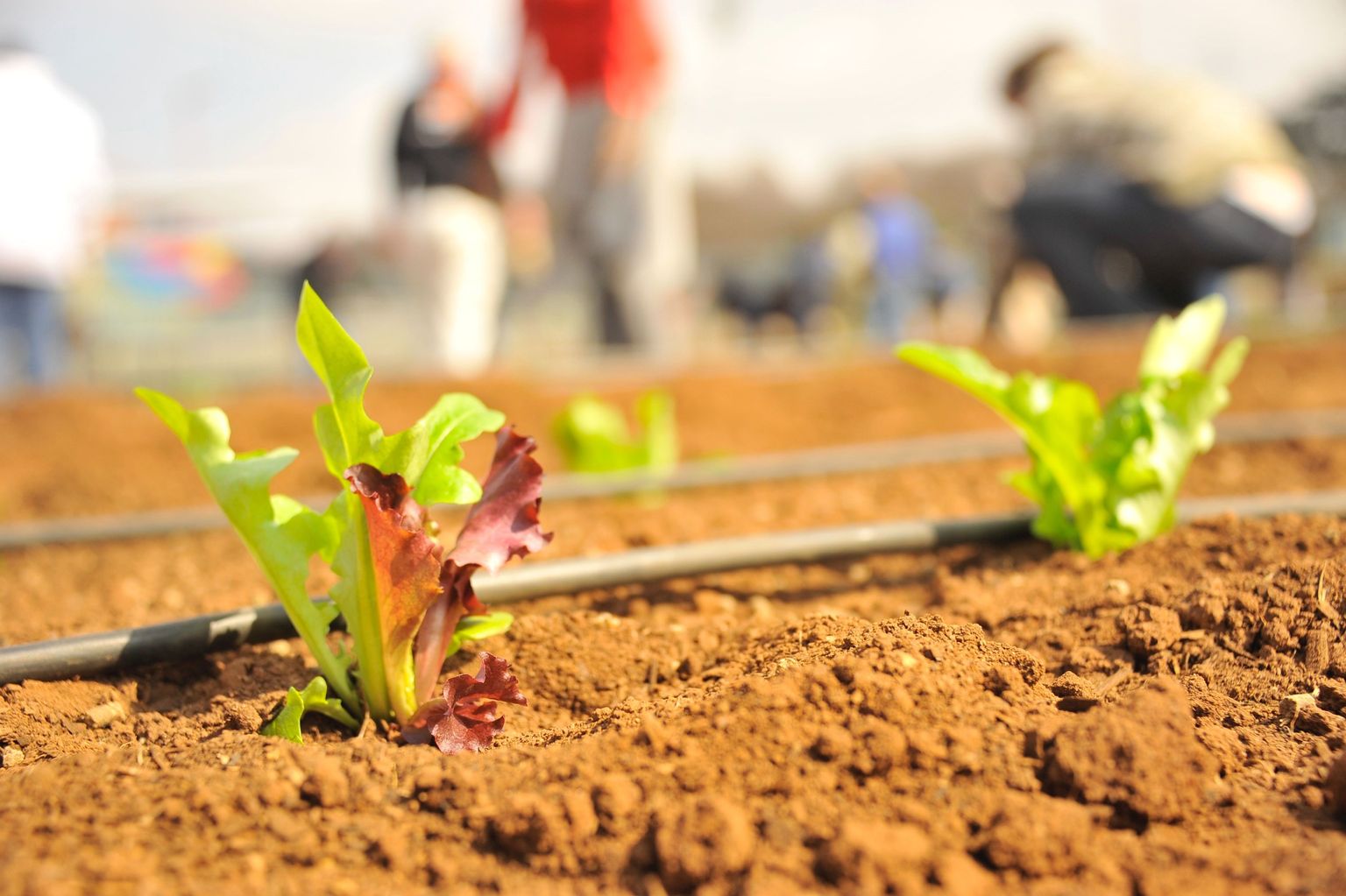 On Friday, June 30th, the 5th African Union - European Union Agricultural Ministerial meeting takes place in Rome, providing a valuable once every two years opportunity for joint reflection from which shared actions can be built.
The four areas of focus will centre on:
Sustainable Investment in support of agri-food systems
Research and innovation for smarter policies and technologies
Climate Resilience of agri-food Systems
Regional trade integration
This meeting takes place at a time of huge challenge for agri-food systems in Africa and Europe, which are confronted by a multifactor crisis of rare magnitude.
Recent assessments by the Africa-Europe Foundation (AEF) Strategy Group on Agri-food Systems offers an overview of the state of the Africa-Europe partnership following the 6th AU-EU Summit of February 2022 in the context of the current international situation.
Download the summary brief which highlights the state of the implementation of initiatives in response to the commitments made.
Download a Policy Guide with key recommendations to steer the 5th AU-EU Agriculture Ministerial Meeting in ways that will enhance the cross-continental Partnership.