Africa-Europe-Asia: catalyzing green reform of the international financial system
The Africa-Europe Foundation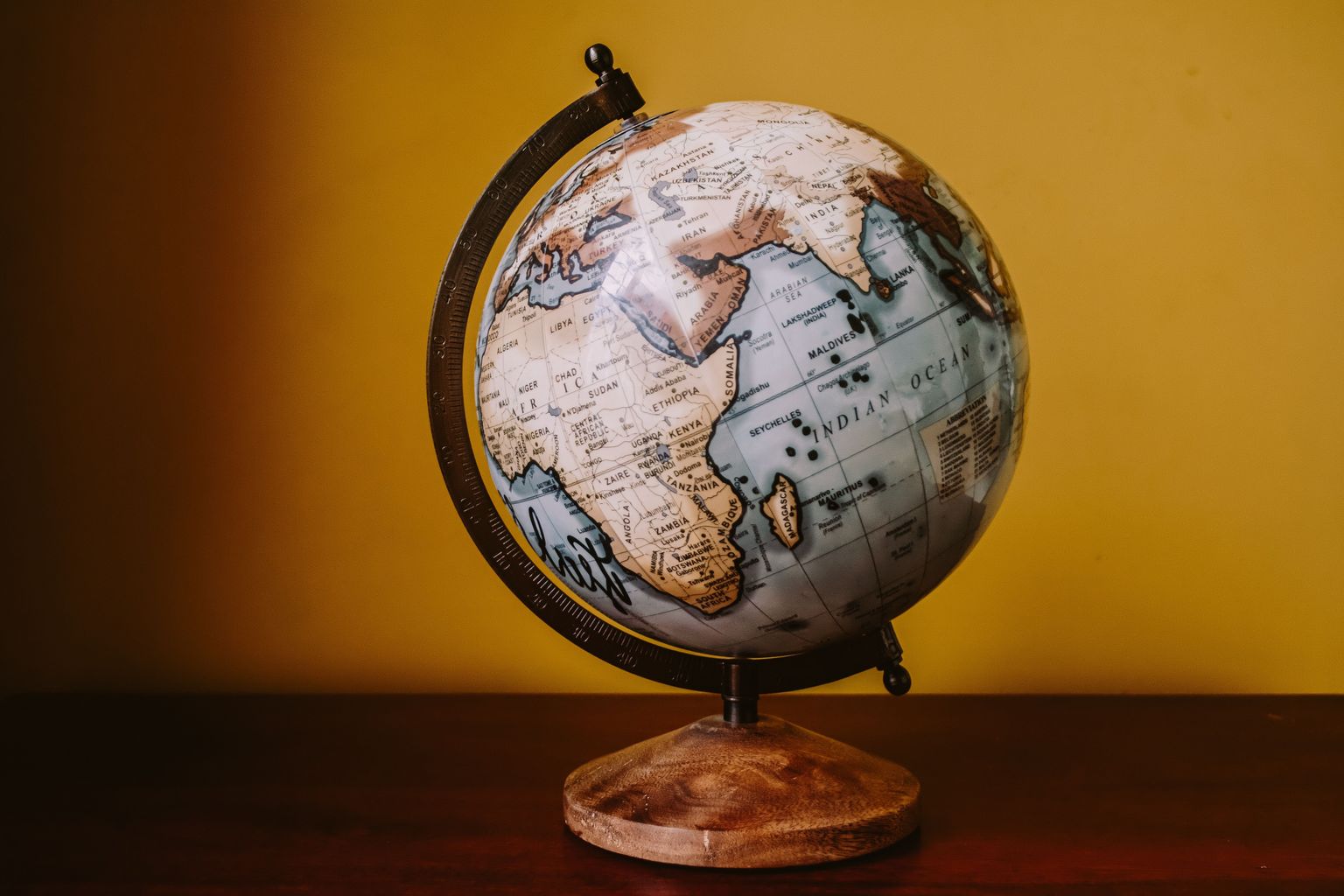 The redesign of the international financial system is topping the multilateral agenda, bolstered by COP27's clear call for the reform of multilateral development banks to be fit for purpose and agile enough to address the global climate emergency and match ambition with resources. This requires a new global thinking, which is why the nexus between Asia, Africa and Europe is of great importance.
The Summit on a New Global Financing Pact, taking place on 22-23 June 2023 in Paris, will provide a space for actors to discuss prevailing obstacles and opportunities to funding, especially in light of climate change inducing a multiplier effect across sectors. Countries must have fair and adequate access to the financial tools needed to both respond to new shocks and still maintain a growth trajectory for the realization of wider sustainable development goals.
Following this June summit and in preparation for the African Climate Action Summit in September and COP28 in November, this high-level and cross‑continental dialogue brings together strategic country representatives from Asia and Africa as well as the EU to take stock of outcomes and drive forward actionable solutions. The discussion will focus on which concrete actions must be taken to ensure adequate agency for lower-income countries in the reform process and to shape a multilateral system that supports a green transition and long-term growth.
This event is co-organized with Friends of Europe and will take place in Brussels.