Gastein Health Forum: Invest in Health Workforces, Innovation and Efficiency to address the European Heath Sector's challenges
The Africa-Europe Foundation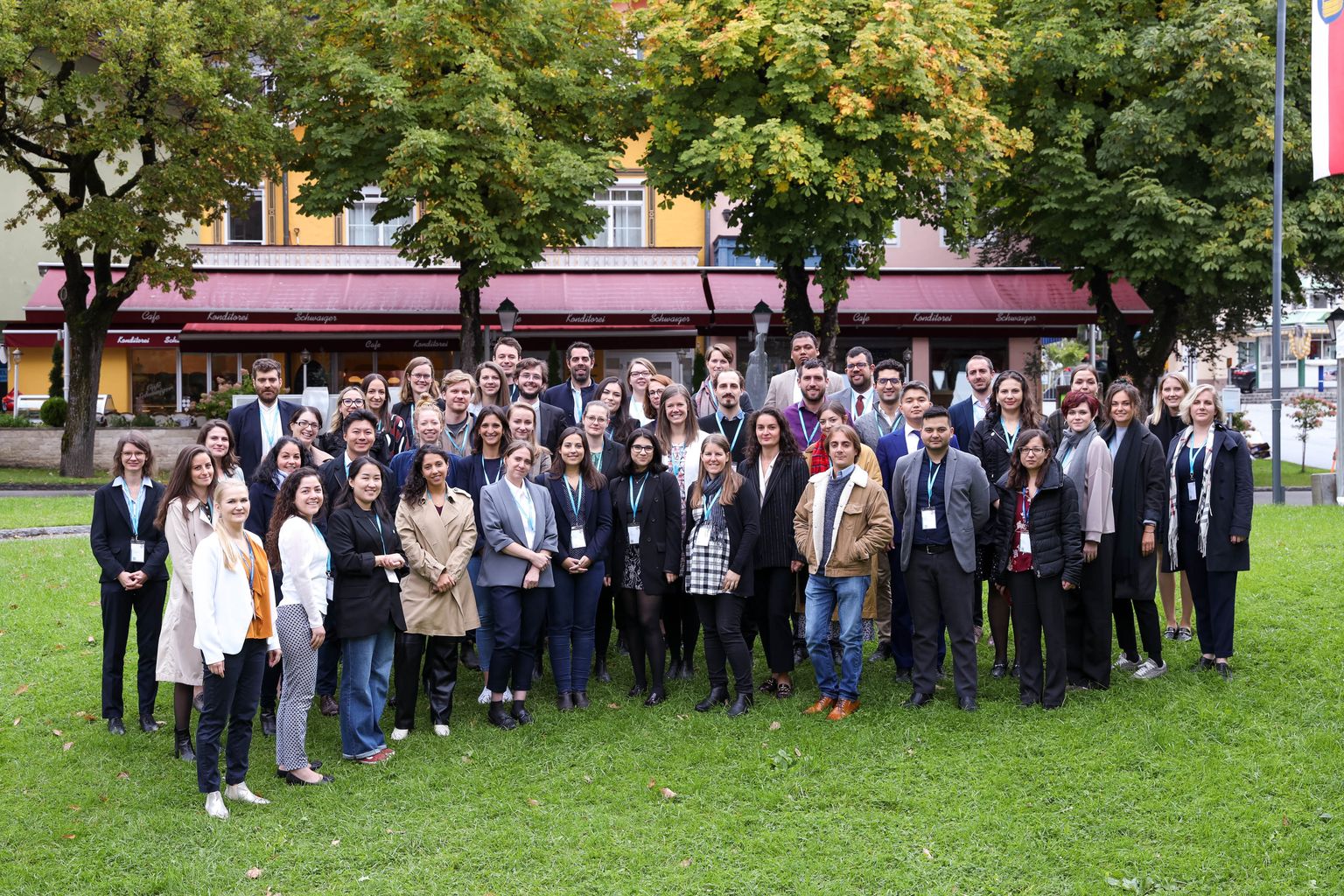 The European Health Forum Gastein (EHFG) convened hundreds of participants during its 2022 edition themed: "A moonshot for a true European Health Union; if not now, when?". The participants comprised senior decision-makers, key experts, and community members from government and administration, business and industry, civil society, science, and academia. The forum focused on future-facing intersectoral dialogue that breaks traditional open silos around health and health policy by integrating regional, national, European, and international levels.
The forum highlighted various critical areas affecting the health sector, addressing transformative approaches to guarantee resilient and sustainable health systems. Climate and health also featured as a central theme. In addition, the AEF advocated for health workforces to be a central pillar of the new EU Global Health Strategy, set to be released in the upcoming weeks.
Acknowledging that the "permacrisis" of the pandemic, climate change, and the Russian invasion of Ukraine pose as big a danger as a nuclear threat, the policy makers present reiterated the need to strengthen investment in the health workforce.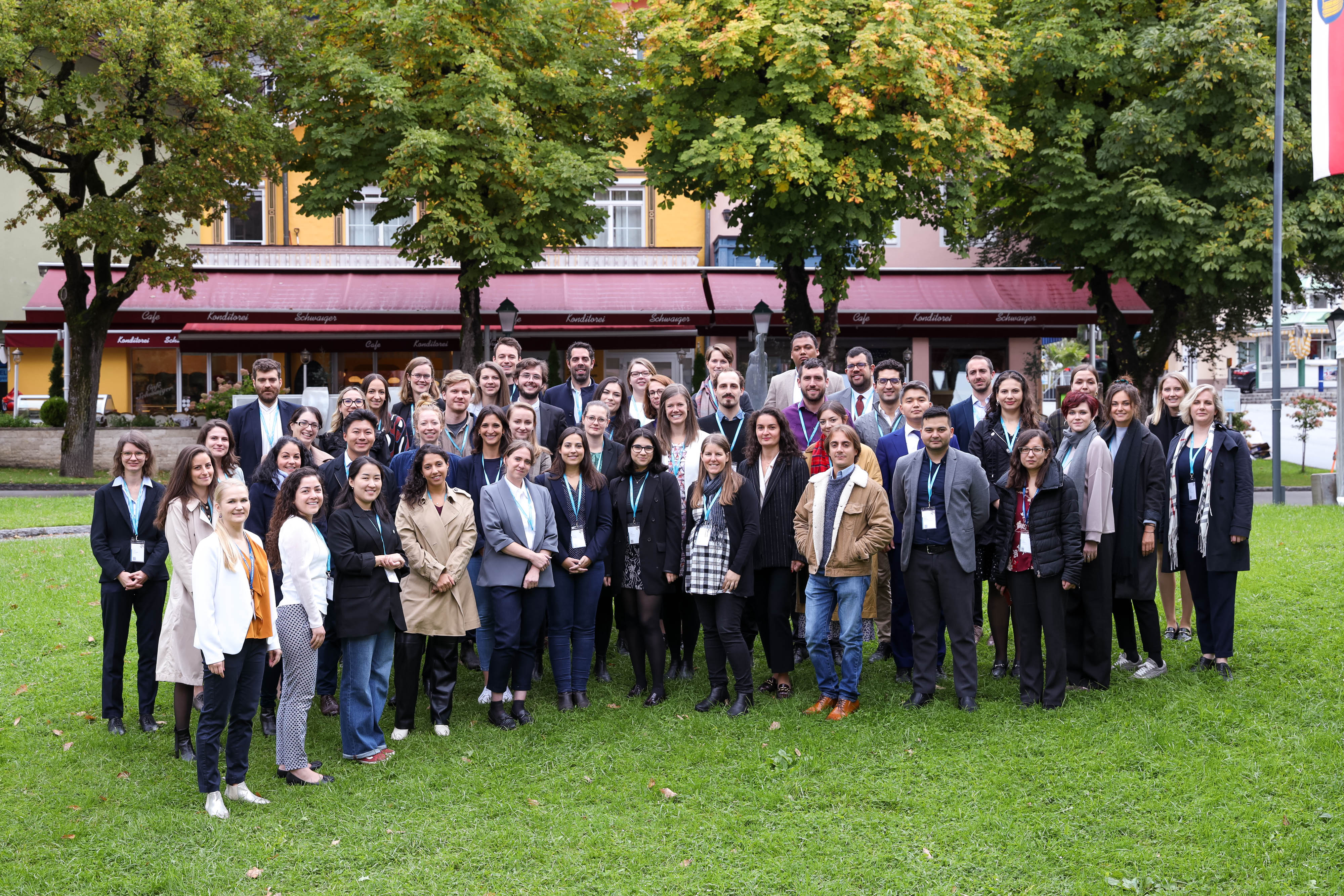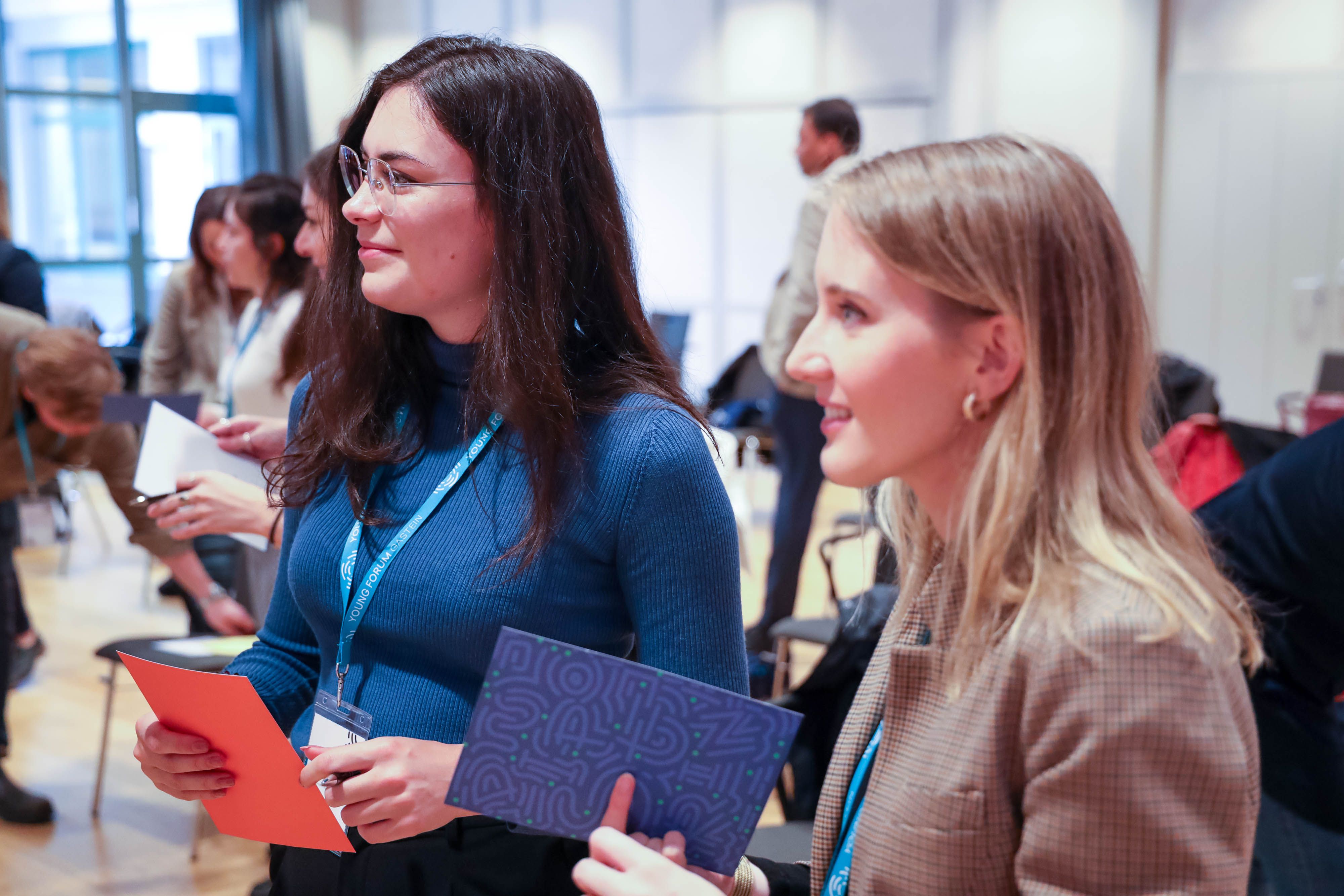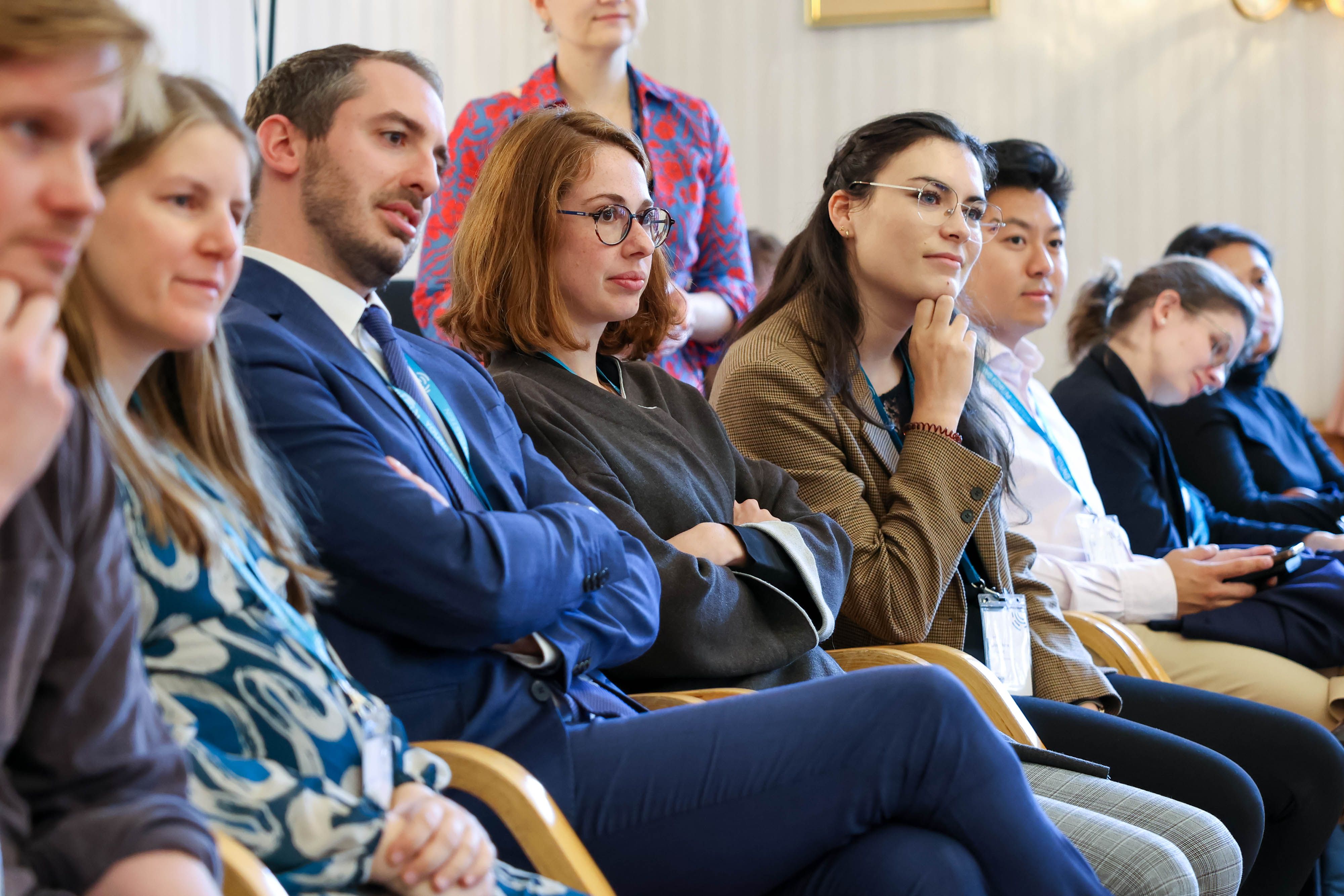 Therefore, addressing the pain points ailing the health sector is crucial. As such, this would require players within the industry to pay attention to the urgent needs currently affecting the health workforce, which is essentially the cog in the health sector wheel ensuring efficiency.
Therefore, the "Time to place the health workforce centre stage" session was particularly timely, calling European policymakers to work with African stakeholders when developing health workforce strategies. In addition, the session stimulated further discussions with key representatives from key agencies, including Josep Figueras Mariemont, Director of WHO European Observatory on Health Systems and Policies; Ayoade Alakija, Co-Chair, Africa Vaccine Delivery Alliance; Martin McKee, Professor of European public health at the London School of Hygiene and Tropical Medicine and Mikla Sojolovic, Director General of the European Public Health Alliance.
Under the patronage of the Austrian Federal President, Alexander Van der Bellen, the EHFG celebrated its 25th anniversary and took stock of its substantial accomplishments in public health over the last quarter century. At the same time, it provided the platform to exchange challenges and policy options for action urgently needed across sectors, borders, and disciplines at this watershed moment for health, security, and solidarity.