Joint Convening: African Perspectives Ahead Of The Summit For A New Global Financial Pact With The Global South
The Africa-Europe Foundation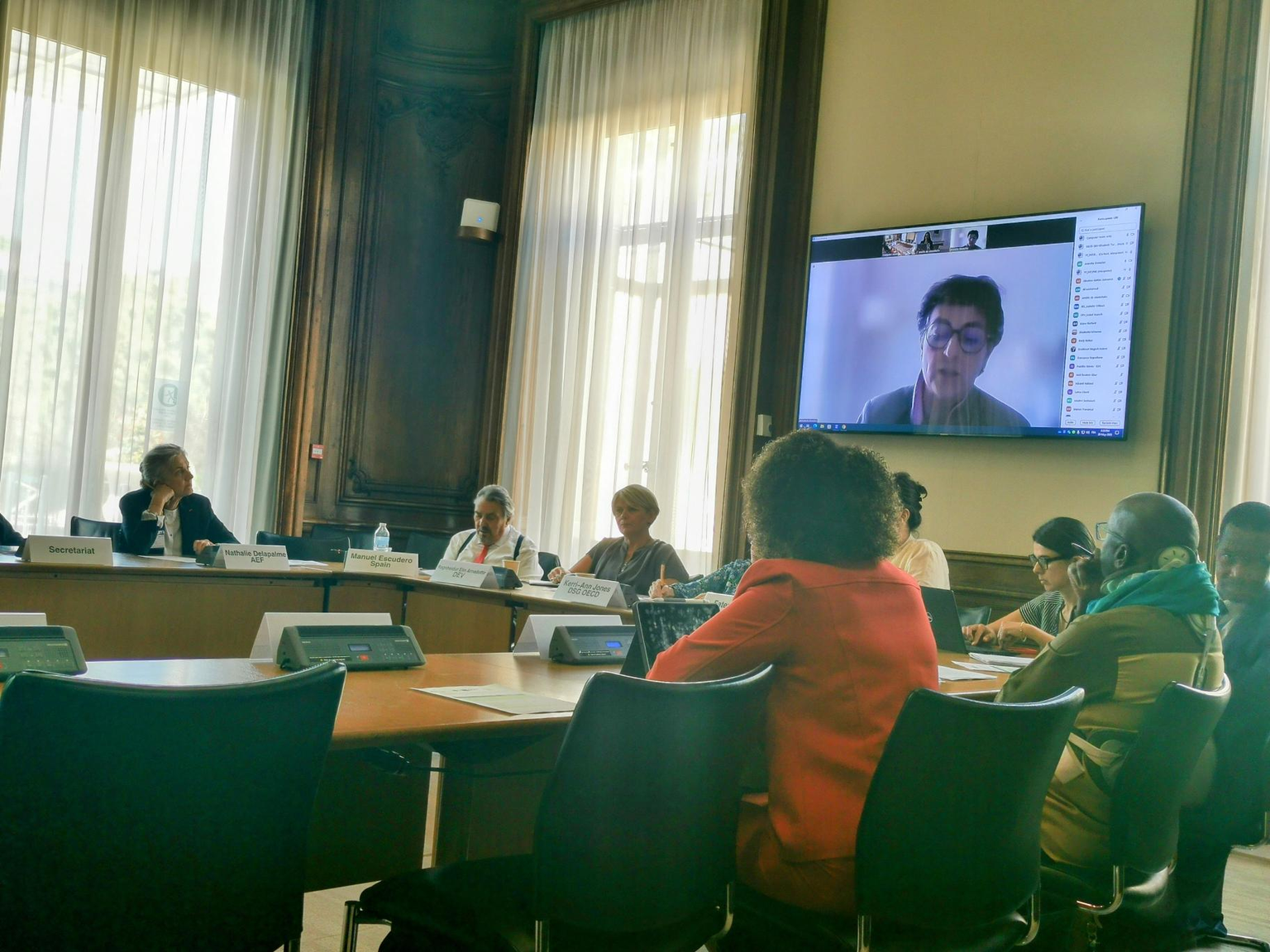 The current global polycrisis context has repeatedly demonstrated that lower-income countries bear the brunt of the repercussions. For African economies, investing in sustainable development and resilience is constrained due to a lack of financial flows, increasing debt accumulation, and needing to address multiple socioeconomic challenges domestically.
The Summit for a 'New Global Financing Pact' is expected to take place in Paris on 22-23 June 2023.
First announced in November 2022 by President Emmanuel Macron, the Summit aims to take stock of the finance tools available to address global challenges and increase financial solidarity with the Global South in climate and development.
It allows actors to discuss prevailing issues, from reforming multilateral development banks and debt management to innovative financing, including international tax schemes and special drawing rights.
Four major Summit objectives have been announced:
Restoring fiscal space to countries facing short-term difficulties, especially the most indebted countries.
Promoting private sector development in low-income countries.
Encouraging investment in « green » infrastructure for the energy transition in emerging and developing countries.
Mobilizing innovative financing for countries vulnerable to climate change.
It is within this context that the African Climate Foundation (ACF), the OECD's Development Centre (DEV), and the Africa-Europe Foundation (AEF) are jointly convening a policy dialogue to engage with relevant stakeholders on African priorities ahead of the June Summit.