Making Space Matter Summit: geopolitics, big data, innovation, governance and cooperation
The Africa-Europe Foundation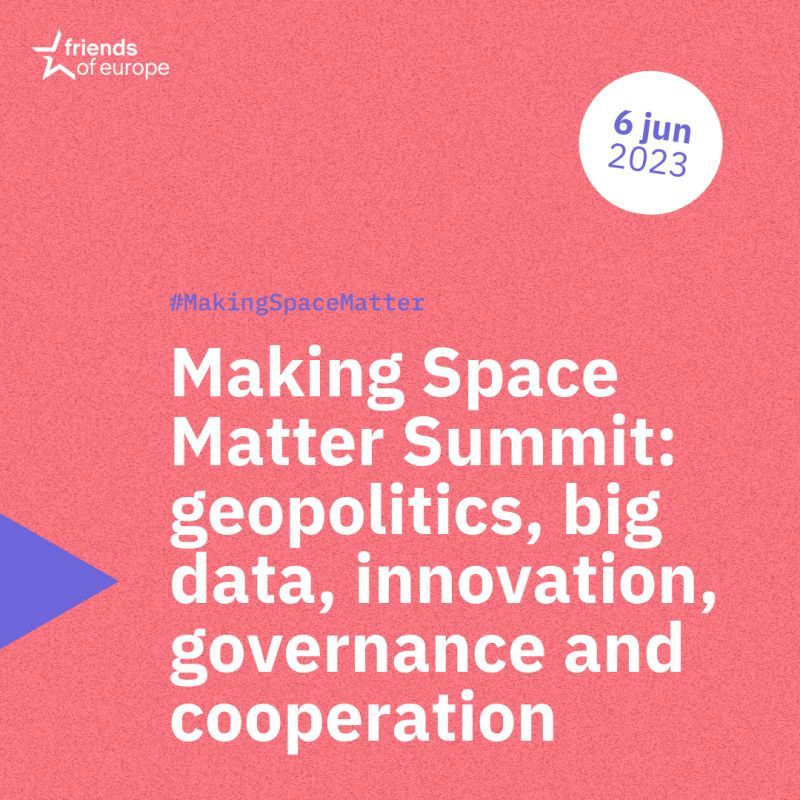 Space matters should be a priority and feature more prominently in public policy and budgets in both Africa and Europe.
Solidifying the presence of both continents in the solar system and traveling further out into the cosmos will require finding solutions to complex scientific and political obstacles.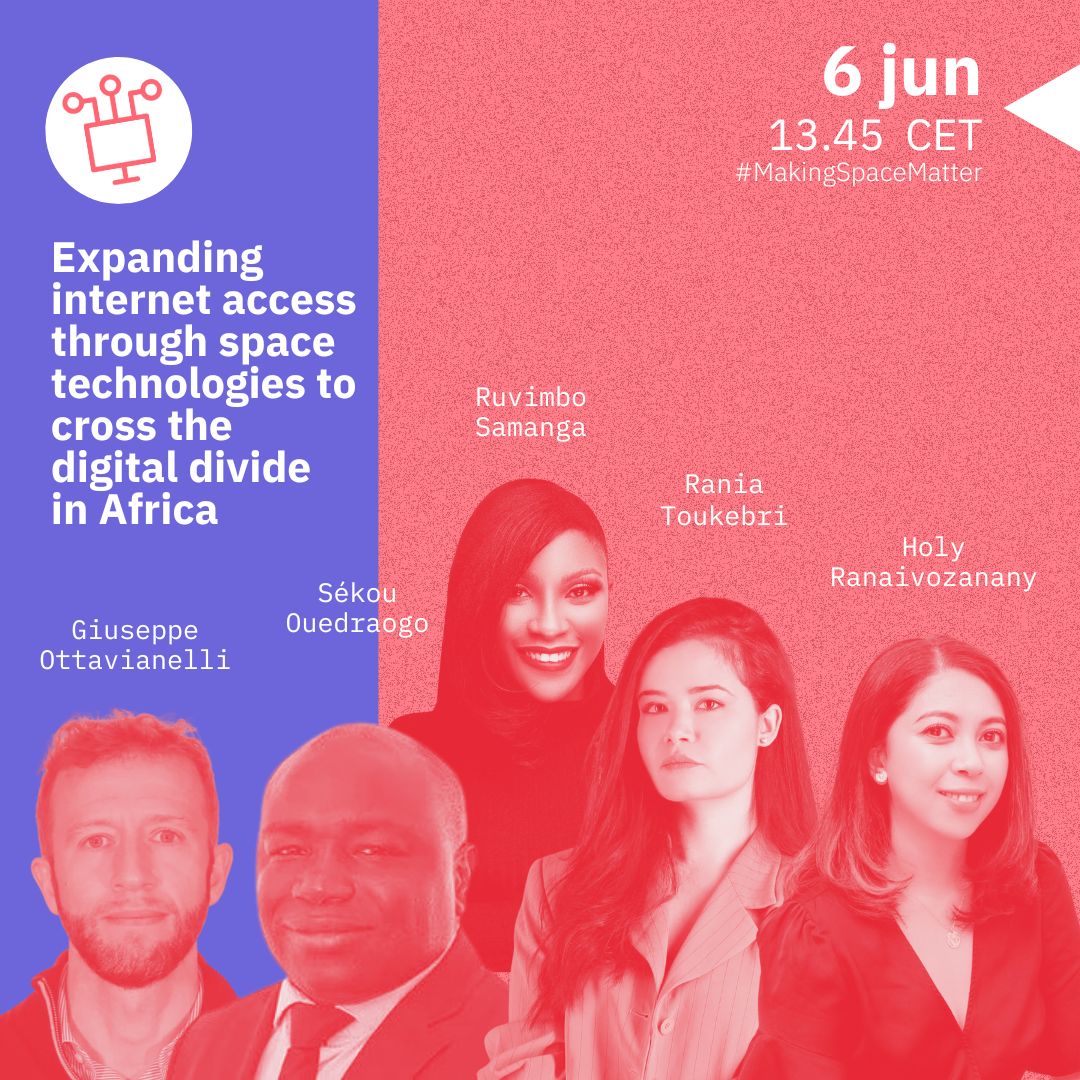 This year is pivotal for space matters in Europe and Africa in the lead-up to the 2024 European elections, the new EU mandate, and the inauguration of the African Space Agency in January. 2023 marks an important milestone in the development of the African space industry, with the recent inauguration of the African Space Agency providing new momentum for the development of the African space industry.
This is a significant sign of progress as it will provide the bedrock for space actors in Africa – private sector or nation-states – to coordinate, strategize, and grow together. Furthermore, by centralizing decision-making and knowledge-sharing, the African Space Agency will be able to develop new partnerships and continue growing historical ones, such as the decade-long collaboration with the European Space Agency.
A glowing example is the EU Iris² program, which aims to improve secure connectivity across under-serviced geographical areas such as Africa.
The third session of the Space Matters Summit on 'Expanding the application of space technologies to cross the digital divide in Africa' will focus on space applications in Africa using data from telecommunications, positioning, and earth observation satellites.
The development of the African space infrastructure is set to inform how several challenges can be addressed on the African continent, including preparing for – and responding to – natural disasters, food security, management of natural resources, and increased internet connectivity for economic development.
This is only the beginning of a new chapter in Africa's digital age, but the recipe for success still needs to be determined. Some essential ingredients may include data-informed planning, coherent strategic frameworks, and a sensible combination of internal and external partnerships.