Read the Charter of the Africa-Europe Foundation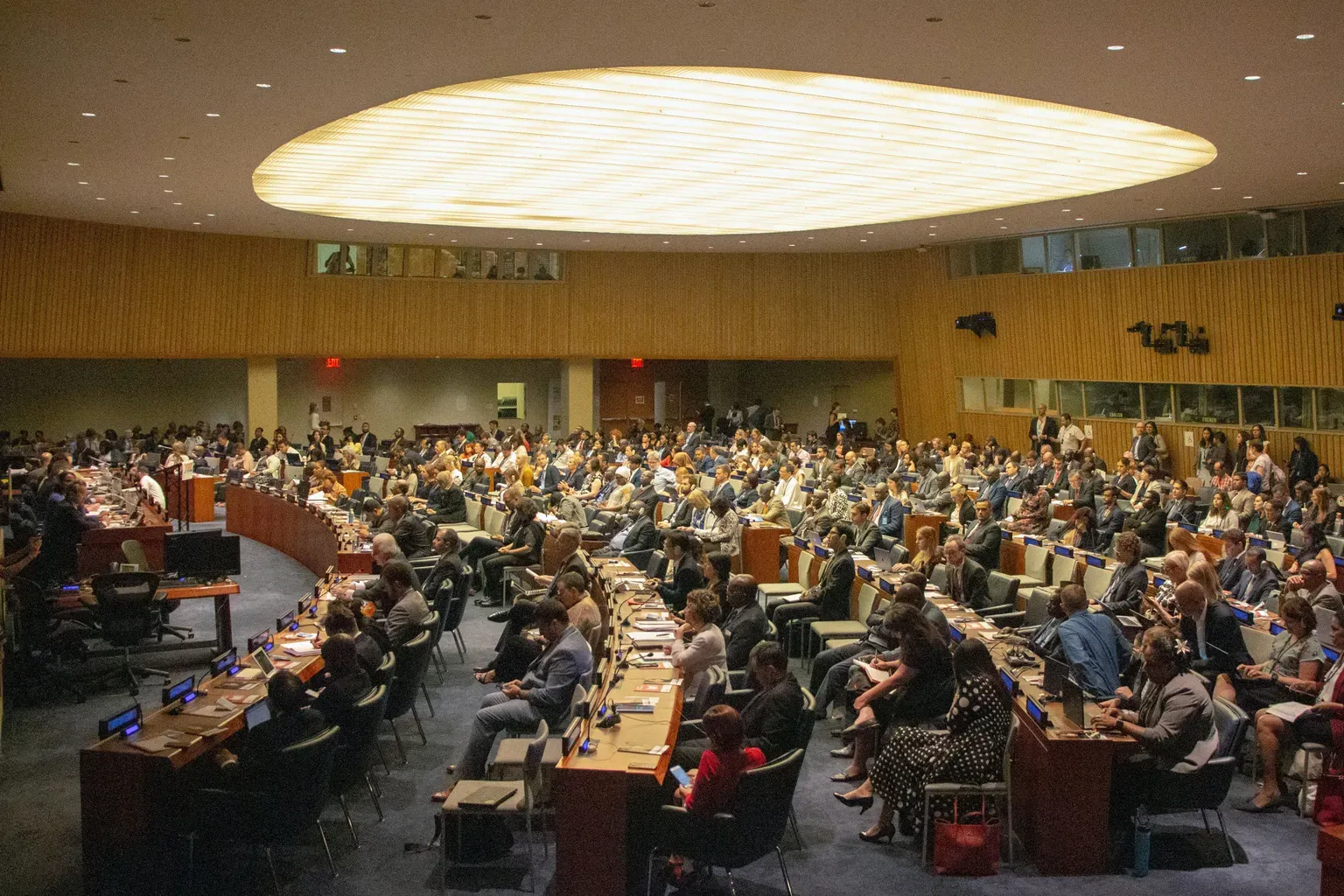 Africa and Europe are two continents historically bound together by geographical neighbourhood and by shared cultural and linguistic ties. This constitutes key building blocks for a fresh and modern partnership in the face of existential global challenges. Our two continents can work together, collaborate in mutually beneficial ways, and "invest in the next generation" as the foundation for a prosperous and sustainable future.
The Africa-Europe Foundation (AEF) is a network of citizens and leaders from all walks of life across both continents, united by a passionate belief in this vision, and a commitment to work towards it.
Together we have spent the last year in dialogue exploring the challenges and opportunities we
face. Our exchanges, together with the #reimagineAfricaEurope global consultation, have exposed a growing appetite for a deeper partnership between the peoples of Africa and Europe; a partnership that includes civil society, cities and local authorities, the private sector and, in priority, young people.
Against this background, the forthcoming AU-EU Summit represents a significant milestone in which to break new ground towards our shared future.
We believe that each continent brings unique strengths and resources to this partnership, and we can choose to use these strengths to build shared prosperity and stability based on common values.
By the middle of this century, our two continents will comprise an even more significant proportion of the world's population. Together we can become a powerful unifying global player; geopolitically and economically, counter-acting polarising forces, and fighting for our core values of inclusivity, equality of opportunity and justice.
To succeed we must acknowledge the prevailing power dynamics and inequalities of where we stand, build a strategic vision for where we want to go, and commit to take the necessary steps together, to make sure that commitments made are implemented*.
*Access full Charter via Related Content.