The Africa-Europe Foundation kicks off its Working Group process on Climate Adaptation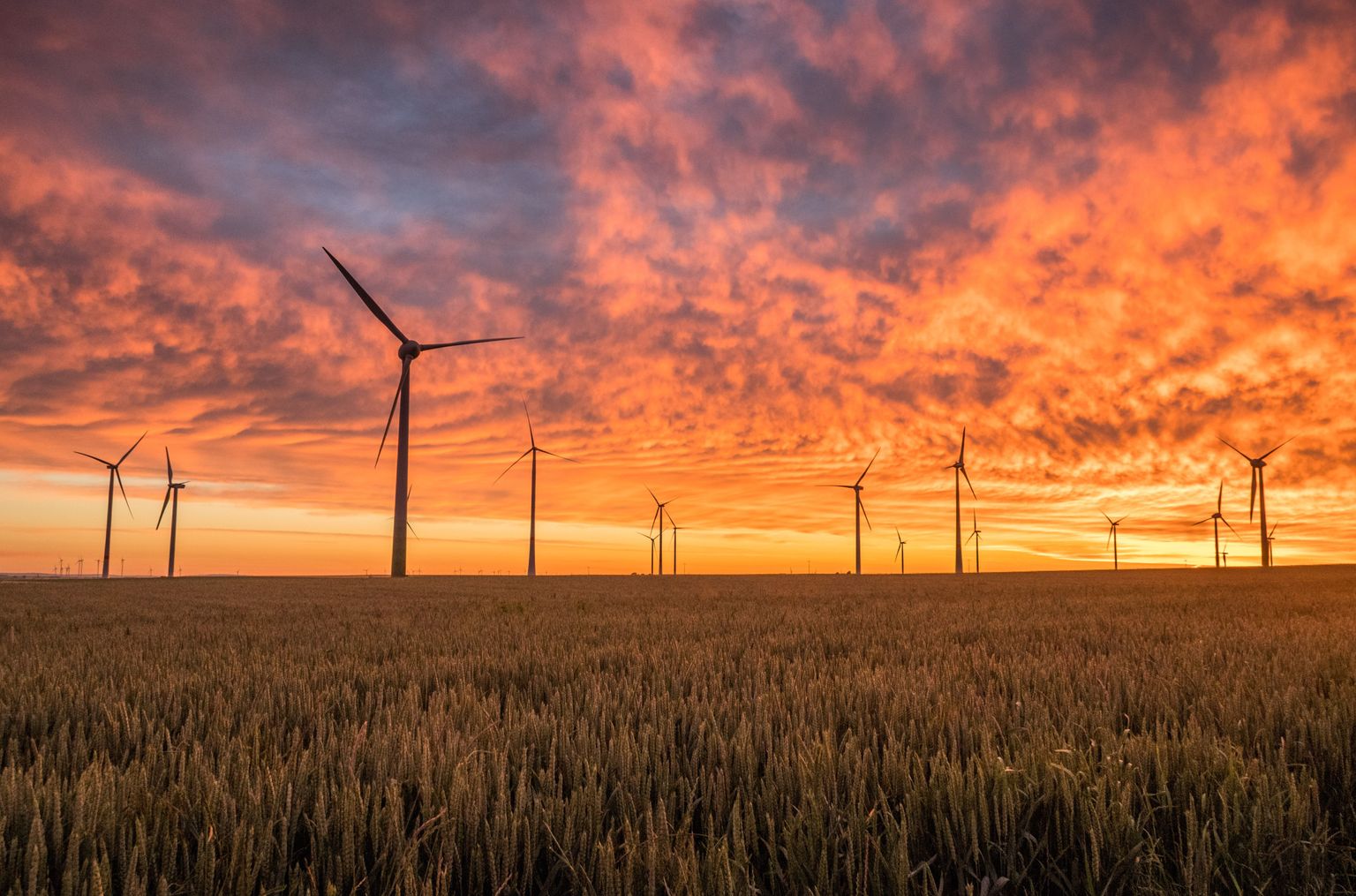 The Africa-Europe Foundation (AEF) is proud to launch its Working Group (WG) on Climate Adaptation. The WG aims to facilitate a cross-continental multi-stakeholder dialogue between Africa and Europe centered on climate adaptation, and identify a set of policy recommendations, processes and 'quick wins' which can catalyze adaptation-related cooperation and drive forward action ahead of COP27 in Egypt.
AEF is committed to ensure the working group is multi-generational and represent a wide diversity of actors from the two continents, with experts from governments, civil society, business and academia.
Building on the outcomes of the 6th AU-EU Summit, 2022 offers an excellent opportunity for Africa and Europe to deepen their partnership on adaptation to climate change. However, to achieve this, it will be important to acknowledge at times differing priorities, and address the practical difficulties to land a partnership on climate adaptation between institutions across Europe and Africa.
The Africa-Europe Foundation Working Group on Climate Adaptation will represent a central platform to achieve the objectives listed below:
1 . Facilitate frank multi-stakeholder dialogue (with experts participating in several roundtable discussions), catalyze collaboration to transform dialogue into climate action, and put adaptation and resilience at the forefront of our conversations;
2 . Contribute to reframing the Africa-Europe climate adaptation partnership within the international arena, starting at an institutional level (AU-EU) – including the present and upcoming presidencies of the EU Council and AU, and development financial institutions;
3 . Open fresh policy thinking on adaptation by exploring both the contentious topics that currently derail the partnership as we move towards CoP27, and the strategic foresight to create a common vision for action and investment by 2030;
4 . Identify a set of quick wins that can revitalize the Africa-Europe adaptation partnership, and deliver practical solutions to the challenges of climate, health, and development for policymakers and our wider Africa-Europe community.
5 . Explore avenues for strengthened collective action and cooperation regarding adaptation, including in priority domains of action such as agriculture, energy, health, infrastructure and water.
Expected outcomes of this first meeting are to outline the priority strategic focus for the Working Group in the coming months, taking into consideration the views and positioning of the different experts from Africa and Europe; build a commonality of purpose from the complexity of sometimes diverging perspectives and approaches across the field of climate adaptation in the context of the cross-continental relationship; and to work out practical things that our two continents can do together, out of shared interest.
View the AEF Working Group on Climate Adaptation Expert profiles