What do young people see as the greatest threats to global security?
The Africa-Europe Foundation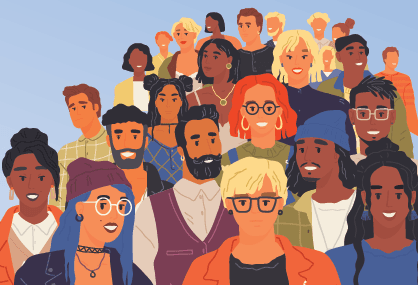 What do young Africans and Europeans see as the greatest threats to global security? How do they think governments and international institutions should work together to tackle these challenges and help secure our common future?
With wildfires, flooding and deadly heatwaves linked to climate change impacting countries globally, and with the war in Ukraine hitting food and energy prices even as the world continues to grapple with the aftermath of the Covid-19 pandemic, there is no shortage of threats to pick from.
To hear what young people think, the citizen engagement platforms Debating Africa and Debating Europe, in partnership with the European Investment Bank, ran a focus group project to ask them directly.
In a series of online focus groups, they spoke to over 100 young people (aged 18-35) about their concerns and explored what should and could be done in response, particularly by International Financial Institutions (IFIs).
Do young people from Africa and Europe have the same priorities? The sessions unearthed richly nuanced perspectives, reflecting the unique impacts of our shared challenges, from health pandemics and conflicts to energy shortages and the climate crisis.
"Securing Our Future: 100 African & European Voices on Climate Change, Conflict and Security" was officially released at COP27 in Egypt.
Watch the full launch event below