Women Leaders Network Meeting on the Food and Fuel Crisis
The Africa-Europe Foundation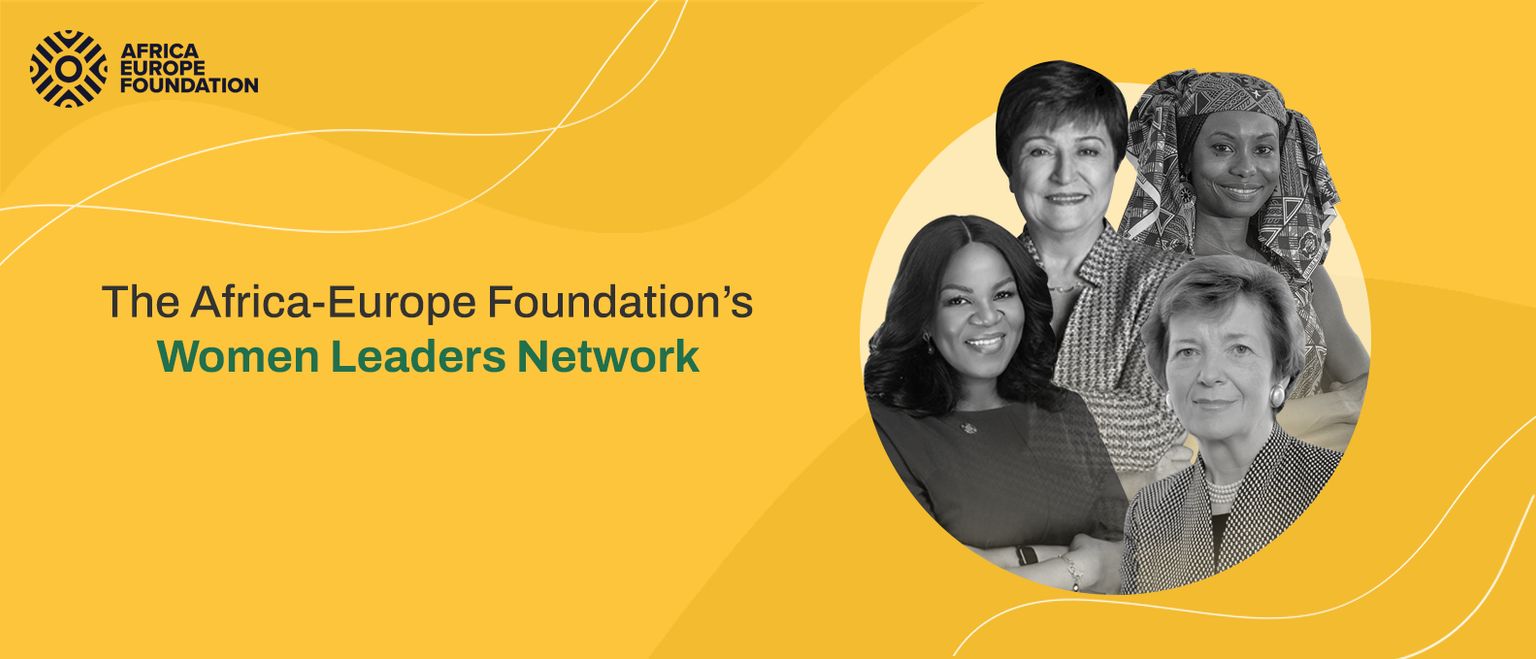 On Thursday, 28 July, the AEF WLN will meet to discuss the current food and fuel crisis caused by the war in Ukraine.
The global energy landscape has been reshaped drastically since the Russian invasion of Ukraine, prompting governments and other entities to reduce their dependence on Russian energy.
Before the Ukraine crisis, many countries experienced inflated fuel. However, now more than ever, governments and businesses believe it is necessary to prioritize bringing to a halt the energy crisis and provide greater energy security and sustainability.
Additionally, before the Ukraine conflict, the global food supply was already at risk: 44mn people worldwide were on the brink of famine, and a further 232mn were at serious risk.
With Russia's invasion of Ukraine, food shortages for millions globally are now probable rather than possible.
Russia and Ukraine supply almost one-third of the total wheat exported globally. Russia alone supplies over half of the wheat imported by Tanzania, the Republic of Congo, Madagascar, Sudan, and Benin, the latter of which relies entirely on Russia for their grain. Ukrainian wheat is of equal importance in North Africa, where it accounts for nearly 20% of total wheat imports.
Both Ukraine and especially Russia are also significant exporters of fertilizer. However, fertilizer prices are now 2-3 times higher than in 2020, following sanctions and the closing of Black Sea ports.
Currently, around 22mn tons of grain are trapped in silos in Ukraine, which has put significant upward pressure on food prices on international markets.
The war in Ukraine will have repercussions on food systems throughout Africa and Europe, but most especially on women on the frontlines of African agriculture.