Enabling Progress on SDG 7: Africa's Clean Energy Potential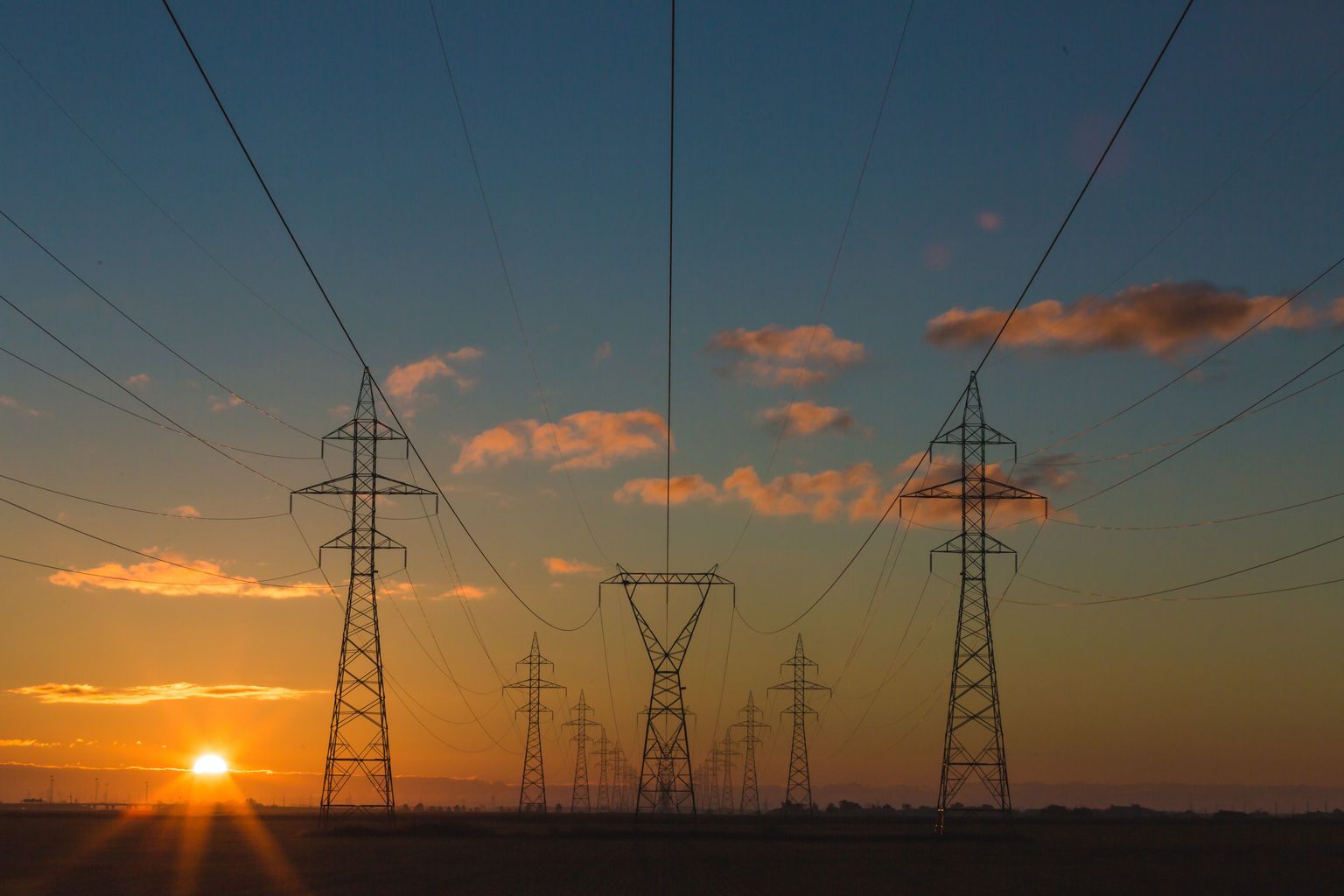 Bridging the electricity access gap between Europe & Africa will require new standards for a Modern Energy Minimum of 1,000 kWh (1 MWh) per person, per year (PPPY). Currently, the average electricity consumption across most African nations is 50-100 kWh PPPY. However, achieving universal access to electricity will require a 10-fold increase to deliver the Modern Energy Minimum levels.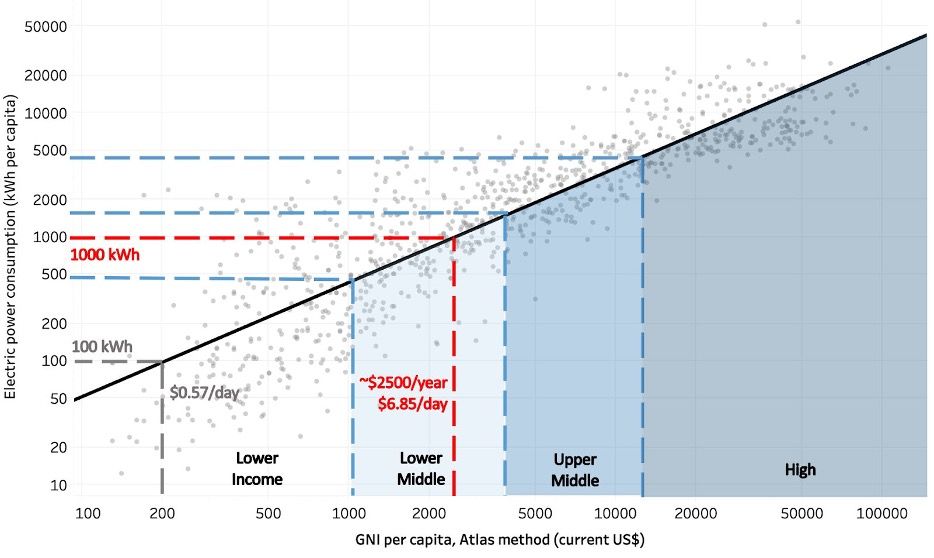 Source: The Rockefeller Foundation from the World Bank, World Development Indicators. Note: Each dot represents a nation represented by their Gross National Income (GNI) per capita, and their electricity consumption per capita.
100%
<500 kWh
Electricity Consumption PPPY in Low-Income Countries
1,000 kWh
Modern Energy Minimum
>5,000 kWh
Electricity Consumption PPPY in High-Income Countries
As Africa adapts to increasing electricity demand (estimated to quadruple in the next twenty years) from a rapidly growing population (estimated to double in the next twenty year), and calls from the West to accelerate both energy access and transition, partnerships among African countries and between Africa & Europe will become increasingly important.
The potentials for solar, wind, and other clean energy resources demonstrate the continent's energy transition aptitude.
Combined Offshore & On-Shore Wind Potential Generation (TWh/year)
1. Sudan and South Sudan: 61,661
2. Somalia: 43,539
3. South Africa: 41,195
Solar Photovoltaic Potential Generation (TWh/year)
1. Sudan & South Sudan: 87,817
2. South Africa: 42,243
3. Tanzania: 38,804
Africa also holds great potential for hydropower (Nile, Congo, Niger, and Zambezi Rivers) and geothermal (Great Rift Valley).
In addition, Africa will play an important role in helping the EU accomplish their hydrogen import goals set in the recently released REPowerEU plan. Shorly after, Kenya, South Africa, Namibia, Egypt, Morocco, and Mauritania formally launched the Africa Green Hydrogen Alliance.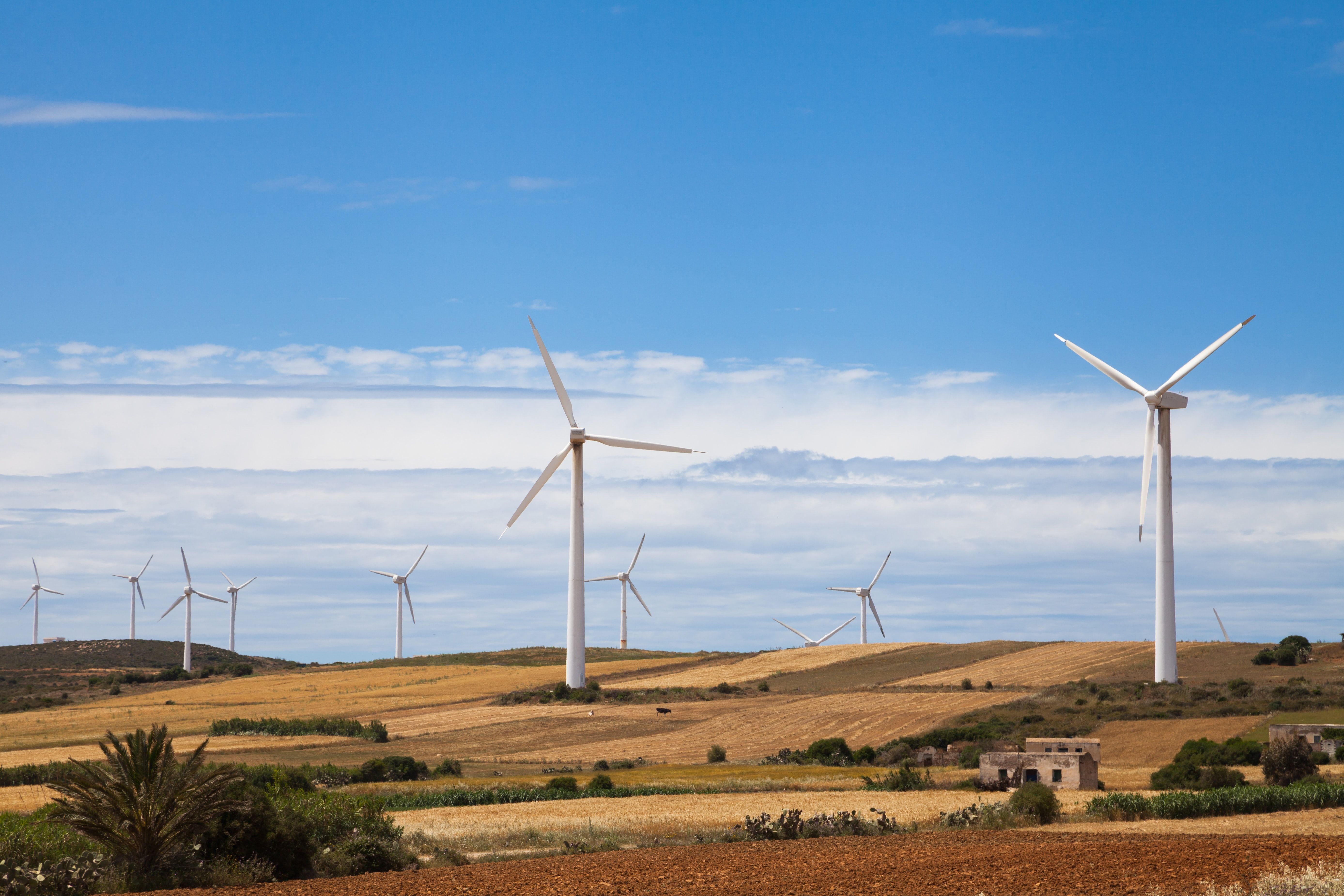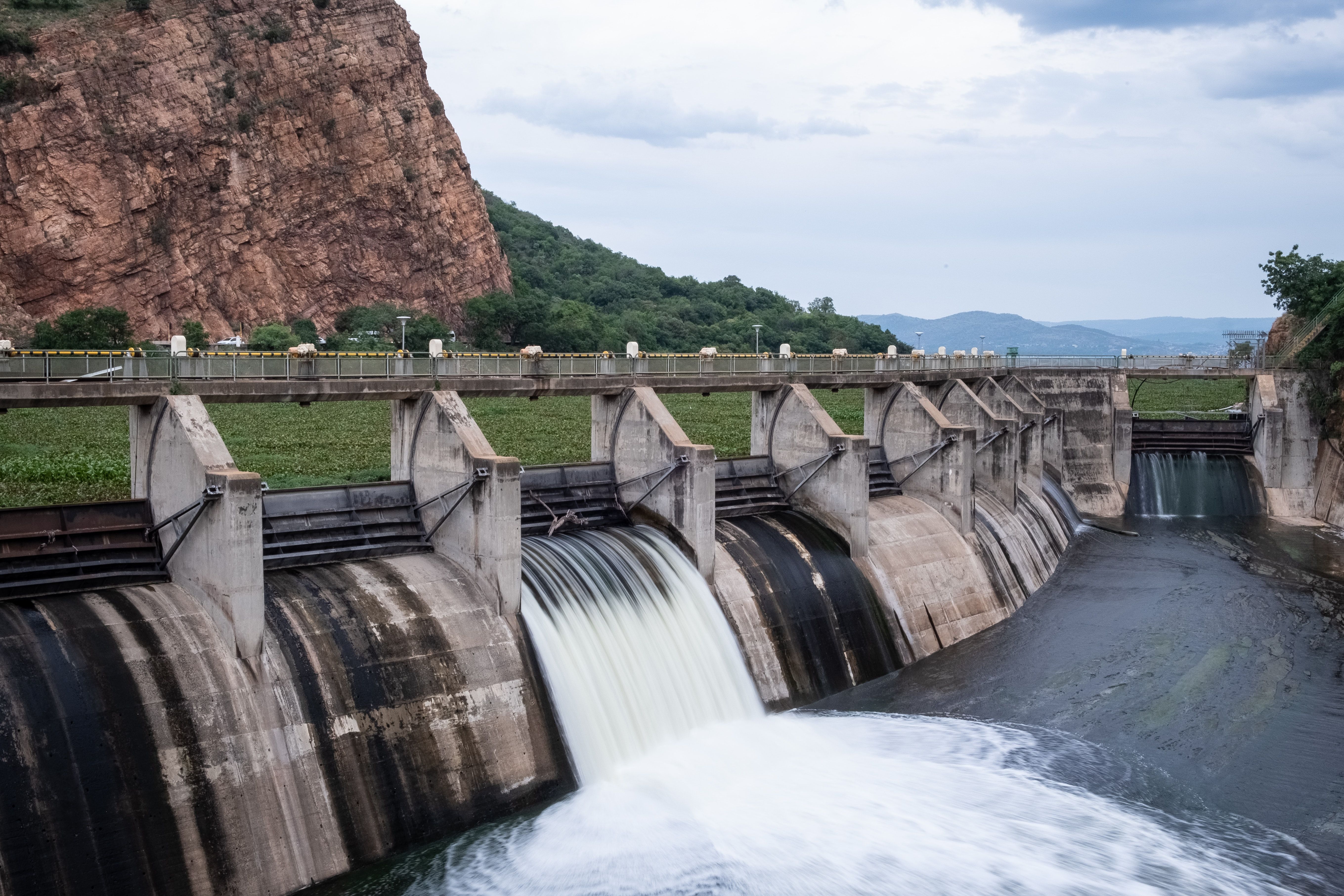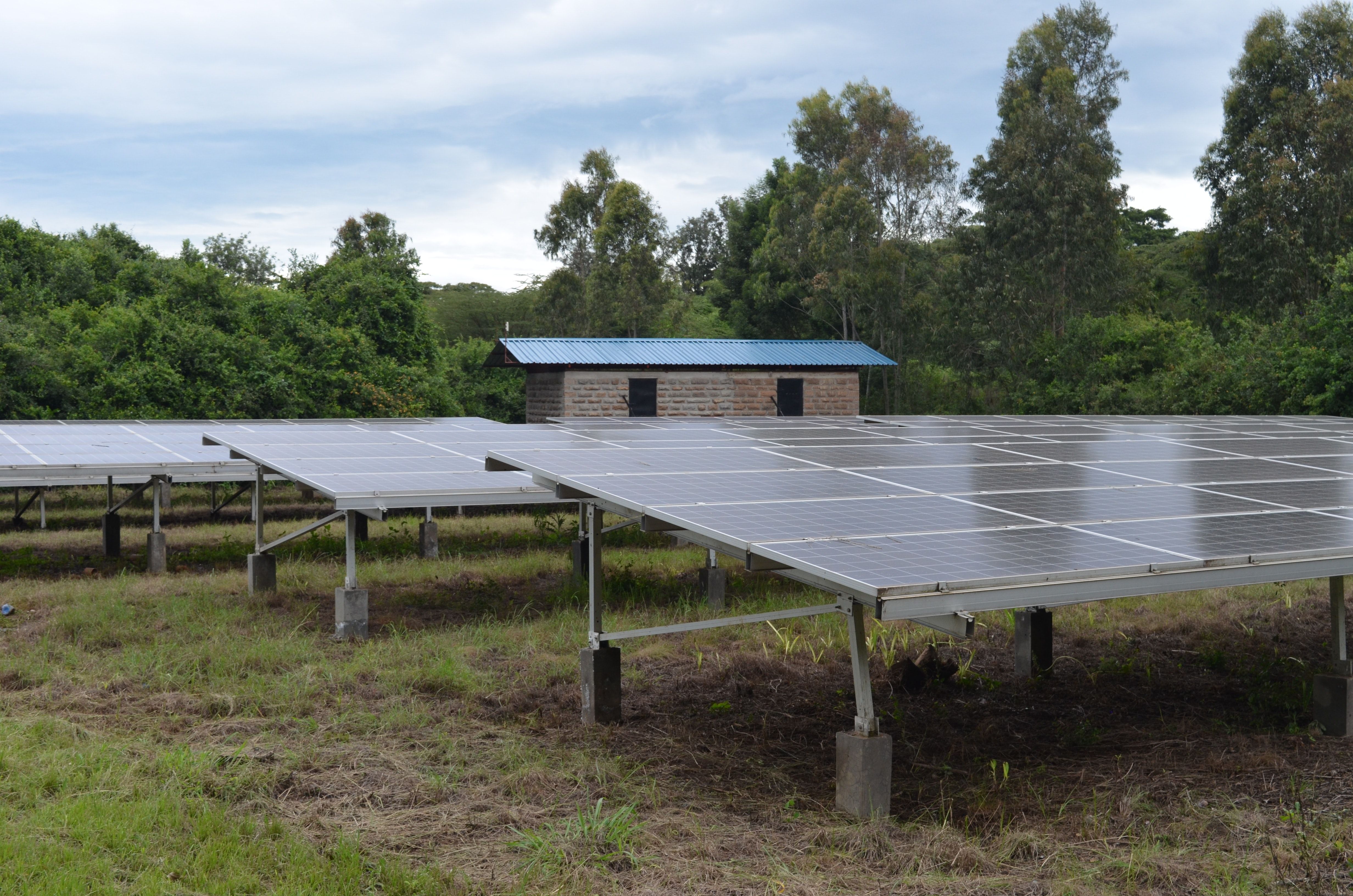 To achieve these potentials, partnerships will be needed for three key areas:
• Catalysing the development of resources and accelerating the transition through targeted investments
• Assisting the interconnection of electrical grids in Africa through technical and policy support
• Growing local economies through intercontinental trade of energy transition assets
This requires strengthening Africa-Europe energy cooperation through efforts like the development of the African Single Electricity Market (AfSEM), the implementation of the South Africa Just Energy Transition Partnership (JETP), and the Africa-EU Green Energy Initiative. These key partnerships should be at the forefront of world leaders' minds in the lead up to COP 27.
The emerging partnership between the African Union & European Union to develop a more interconnected electricity grid and market through the AfSEM is an example of how a relationship between the two continents is more than just investments. The European Union with its single electricity market has both experience and expertise to share with Africa, including on energy regulation, interconnections and transparency for licensing and permitting. By creating continent-wide electric grid technical and business standards, the AfSEM is laying the foundation for a future that delivers the people of Africa a consistent, reliable supply of electricity.
The rate of clean energy deployment in Africa speaks to the success of partnerships between Africa & Europe. From 2009 – 2019:
• Solar growth in Africa (+60%) has been over twice as fast as the EU (+24%)
• Offshore wind growth in Africa (+27%) has been over twice as fast as the EU (+11%)
Offshore Wind Growth
100%
To understand how Africa can achieve full electrification and surpass the goals of a modern energy minimum for all, country's much identify each other's energy assets, capabilities, and gaps. Then, countries must define a set of transition pathways focused on advancing just and equitable partnerships where countries can support each other at the continental and/or cross-continental level.
As recently stated by the Women Leaders Network, "We face an unprecedented combination of crises – climate, food, energy, and debt – now magnified many-fold by conflict in both Europe and Africa. People, communities, nations, and entire regions are under ever-greater stress. Only working together in close partnership, can we create the radical collaboration from which solidarity will flourish and the foundations of peace, development and a resilient climate future be built."