Africa-Europe Strategic Declaration on Climate Adaptation
The Africa-Europe Foundation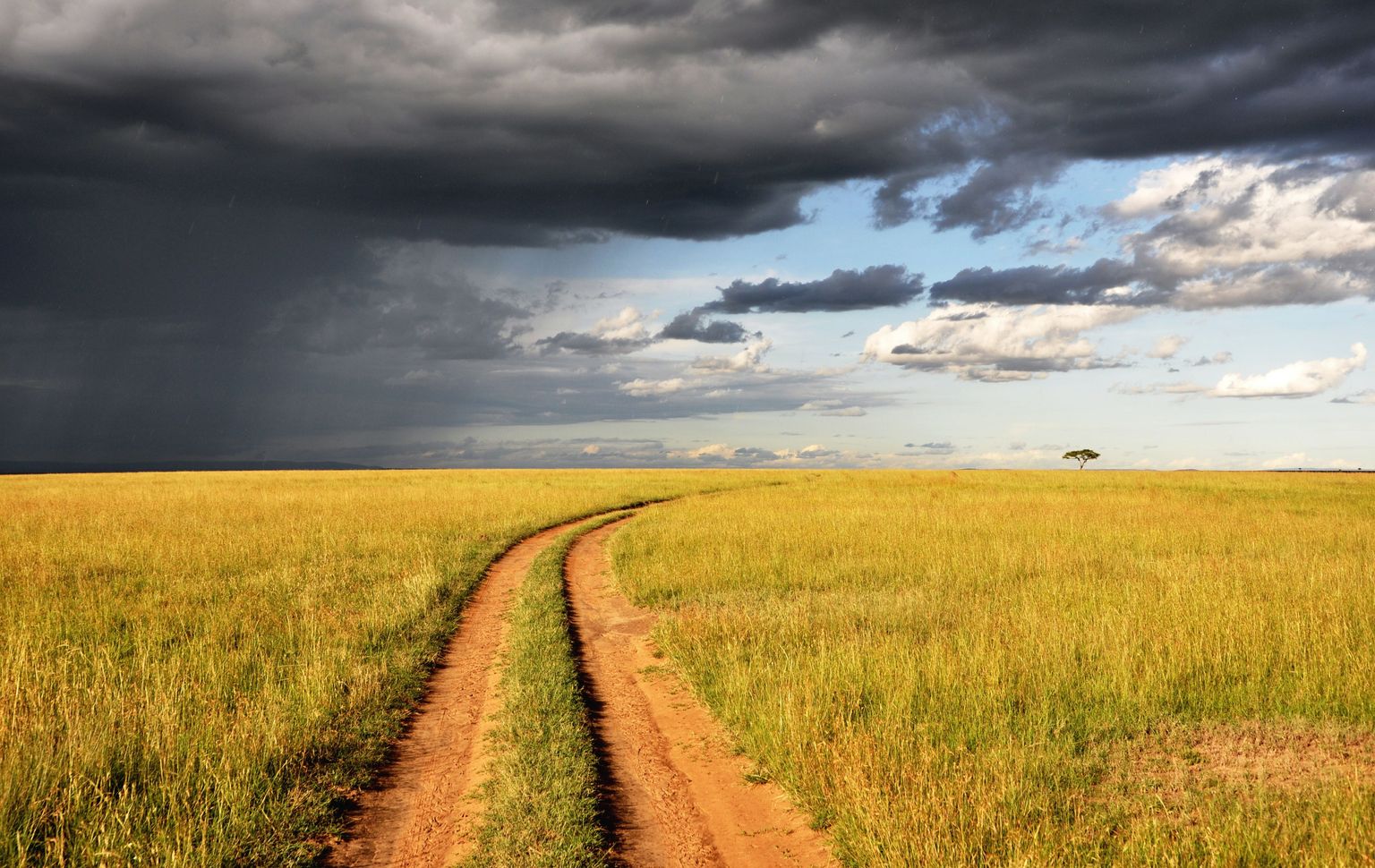 The Africa-Europe Foundation remains at the forefront in spearheading a partnership approach that facilitates a cross-continental multi-stakeholder dialogue between Africa and Europe.
Global co-operation has been dealt a blow by Russia's invasion of Ukraine. Yet urgent progress on climate change must be made at the "African COP" to be held in Egypt in November 2022.
Europe and Africa need to build on the outcomes of the 6th AU-EU Summit, held in February, to deepen their partnership on adaptation to climate change. But, to achieve this, it will be important to acknowledge the different priorities of the two continents, and the practical difficulties of 'landing' partnership work at the right organizational level.
In the lead-up to CoP27, the AEF is pleased to share with you its latest 'Africa-Europe Strategic Declaration on Climate Adaptation', calling decision-makers to find common ground on climate strategies, positioning and action on adaptation.
Download the Africa-Europe Strategic Declaration on Climate Adaptation below for a detailed elaboration of the recommendations.
• Africa-Europe Strategic Declaration on Climate Adaptation
• Executive Summary of the Africa-Europe Strategic Declaration on Climate Adaptation