An endless cry to address climate challenges: What should COP 27 deliver?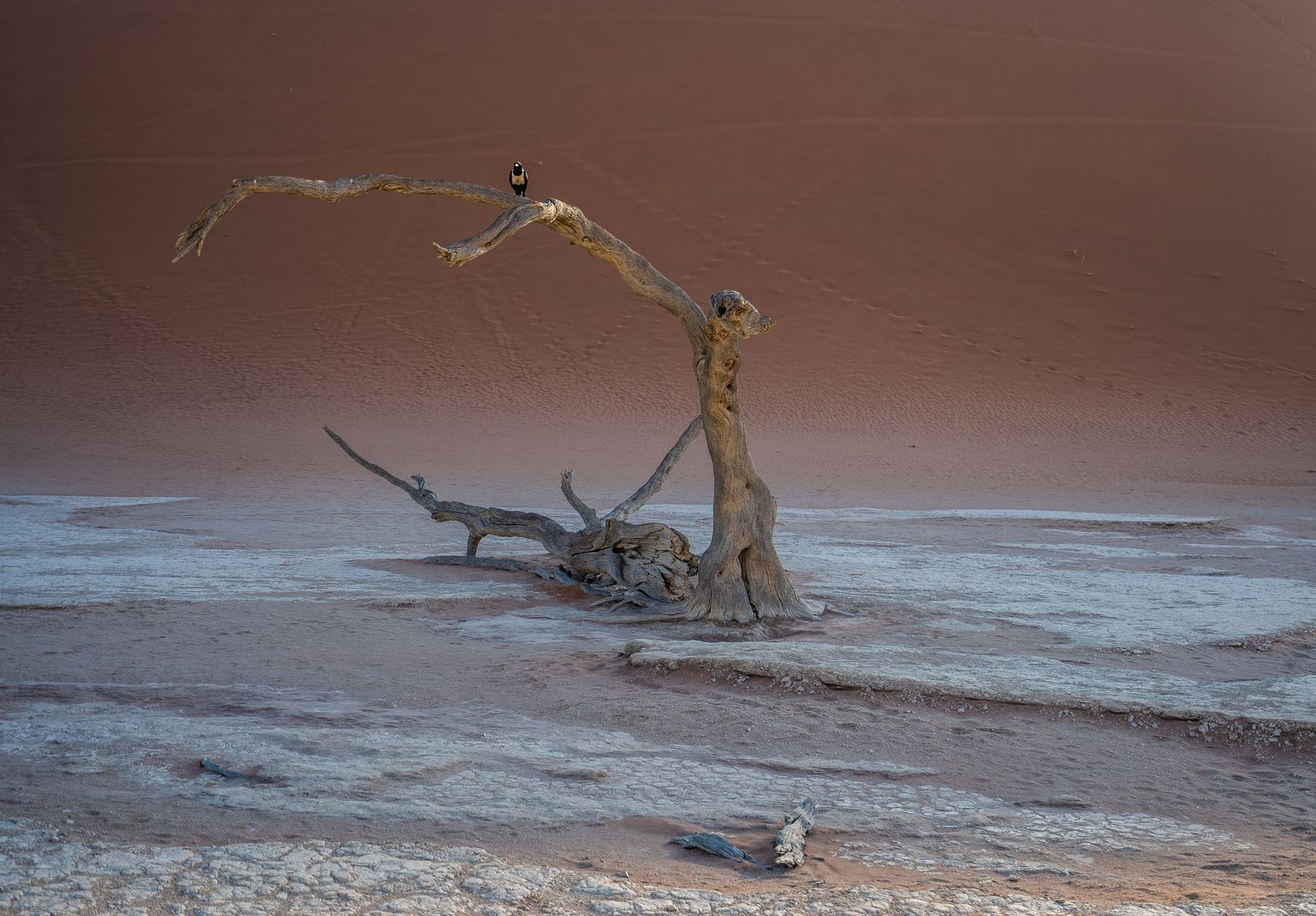 As part of the annual United Nations Framework Convention on Climate Change (UNFCCC) - 27th Conference of Parties (COP27), the first week of November 2022 will witness delegates from around the world arriving in Sharm El-Sheikh. It is anticipated that a large number of government representatives, scientists, negotiators, observers, media, youth, and women groups will attend the conference.
Looking back at previous COPs, affected communities from vulnerable countries have few expectations because they have waited for climate action so long. However, high expectations and demands are warranted this time, due to the fact that the impacts have visibly extended way beyond the borders of African and small island states. In today's world, all countries are affected, including those that are deemed "safe".
The expectations and demands placed on COP27 in Sharm El-Sheikh are based on the fact that it is being held on the most climate-vulnerable continent and region, Africa.
The most recent assessment by the Intergovernmental Panel on Climate Change (IPCC) on impact, adaptation, and vulnerability concludes that the majority of African nations are among the most vulnerable. The majority of communities and their means of subsistence are disproportionately impacted by the effects of climate change, which are primarily associated with prolonged droughts and floods, as well as rising sea levels, and have limited access to the needed financial and technical support from the international community.
In addition to Africa, other countries in the global south, particularly small island states, have reported the same effects and difficulties. As climate-related impacts continue to amplify, it is urgent that negotiators at COP27 in Sharm El-Sheikh devote more resources to addressing these while ensuring equity and climate justice.
If this is accomplished this November, the world will be in a better position to witness the adoption of the GGA decision by the time of the Global Stocktake at COP28 in 2023.
Moreover, COP27 occurs at a time when climate change impacts are already beyond the scope of simple adaptation measures, particularly in the global south. It has reached a point where lives and means of subsistence are vanishing at an alarming rate. Unfortunately, this is occurring in regions that have contributed the least to climate change. Consequently, COP27 must work urgently to secure a 'Loss and Damage Finance Facility' (LDFF) in Sharm El-Sheikh.
Failure to work towards and achieve the LDFF will result in un-addressable climate change impacts and unmet financial needs in the most vulnerable nations. I personally argue, as Executive Director of Climate Action Network (CAN) Tanzania, and convenor of the Climate Action Network for Africa (CAN-Africa), the largest civil-society network aimed at addressing climate change, that
The 27th Conference of the Parties occurs at a time when financial and related access gaps are widening. COP27 should conclude with a consensus on the unfulfilled commitments of achieving the $100 billion. It is anticipated that COP27 will conclude with clear and concrete means for scaling up climate finance to meet ever-increasing demands and needs while addressing complex access issues, particularly in Africa and vulnerable nations. In addition to the missed $100 billion climate promise of 2020, developed countries should now work towards making sure that international adaptation finance is doubled by 2025, compared to 2019.
Concerning mitigation and ambition, the majority of vulnerable countries suffering from the effects of climate change have made negligible historical and current contributions to global emissions. African nations have very limited access to energy today. Therefore, further limiting their energy options by insisting on a rapid "energy transition", lacks a moral and economic sense of equity and justice.
However, at the same time, all nations must implement stringent measures and remain vigilant in their pursuit of the 1.5°C target. The discussions under COP27 should aim to expand access to clean and dependable energy sources that promote inclusive economic growth. Let's prioritize access to the technology and financial resources needed to support national energy plans and goals, as communicated in the updated Nationally Determined Contributions, NDCs.
As COP27 is being held in Egypt, there is a never-ending call for this COP to place a special emphasis on addressing the impacts, Loss and Damage, and closing the ever-widening climate finance gap. There should be concerted efforts to ensure inclusivity and pay attention to the voices of vulnerable individuals who are experiencing fatal climate change effects.