Ocean Governance & Blue Economy
AEF at the Blue Africa Summit
The Africa-Europe Foundation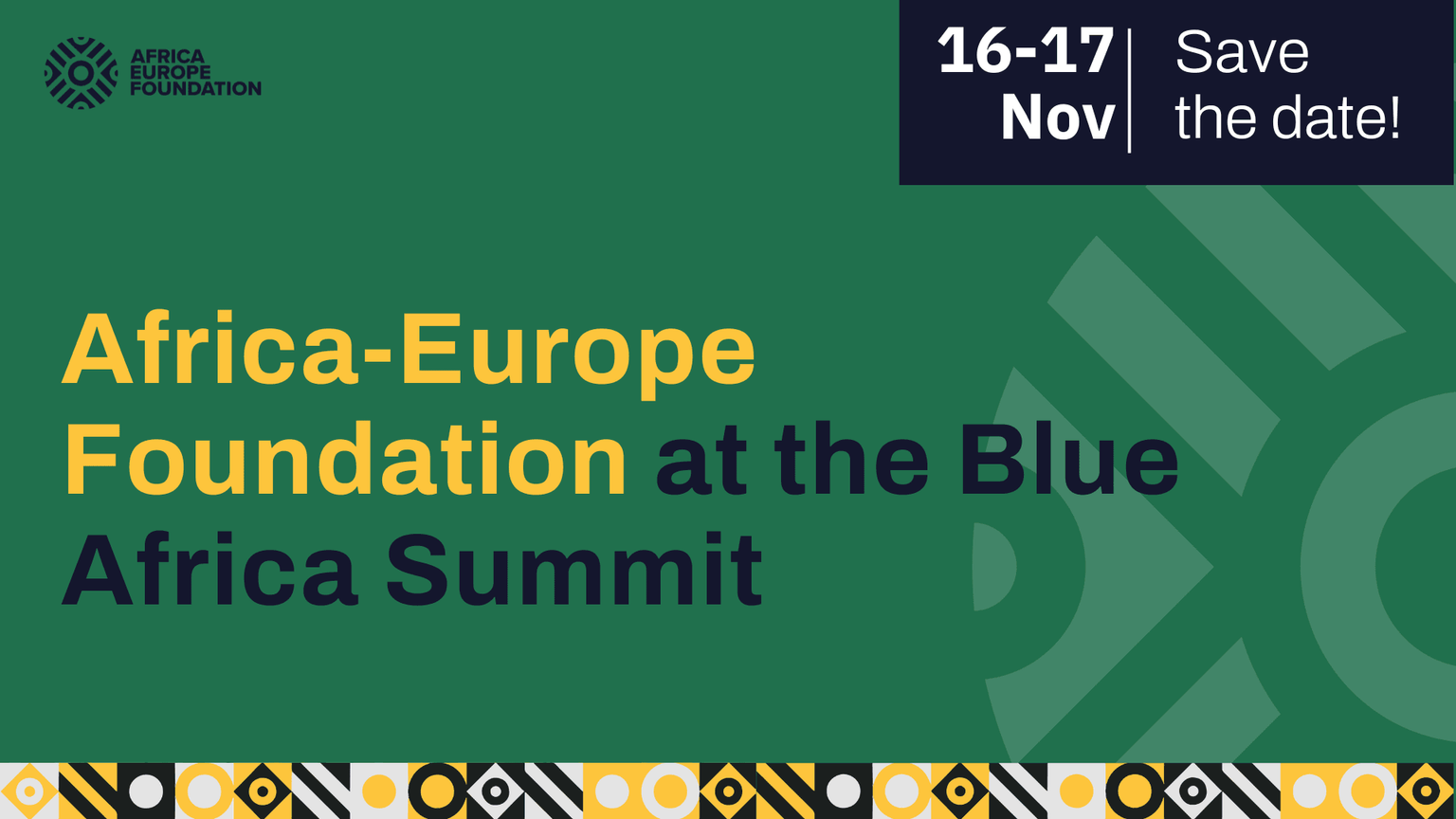 Africa-Europe Policymaker Meeting on Ocean Governance and Blue Economy, November 17, Tangier, Morocco
As a part of the Blue Africa Summit (November 16-17, 2023), the first of its kind on the African continent, the Africa-Europe Foundation under the high patronage of His Majesty the King Mohammed VI and in partnership with 'Le Forum de la Mer - Bizerte' will co-host on Friday, November 17, an Africa-Europe high-level policymaker meeting on Ocean Governance and Blue Economy.
The meeting aims to introduce critical custodians of Africa and Europe's ocean and blue economy futures and plot a route to ongoing, bi-continental engagement in implementing common agendas towards 2030 and 2063. The policymaker meeting will take place on Friday, November 17, from 9:00 to 10:30 am.
The meeting will be co-chaired by Pascal Lamy and Ambassador Nancy Karigithu, in their functions as Co-chairs of the Africa-Europe Strategy on Ocean Governance, an initiative led by the European Commission in partnership with the African Union Commission. The initiative is implemented by the Africa-Europe Foundation.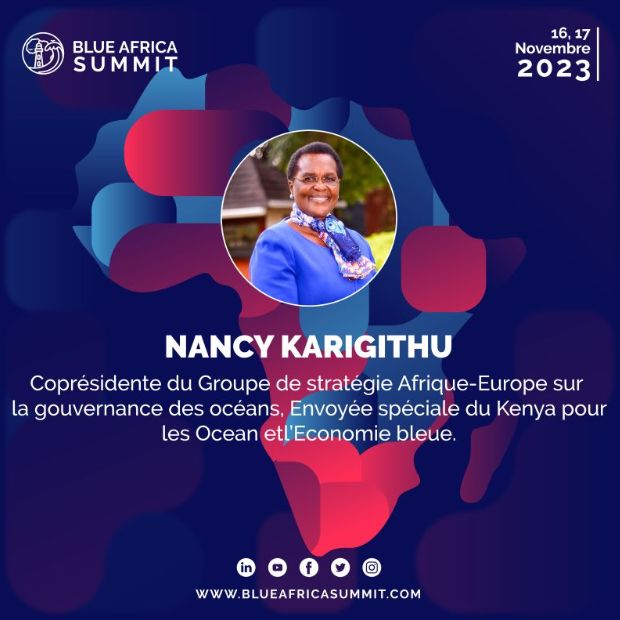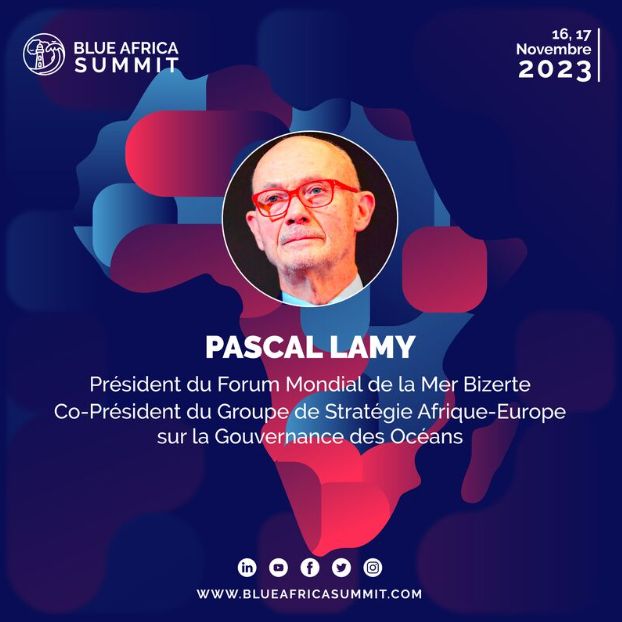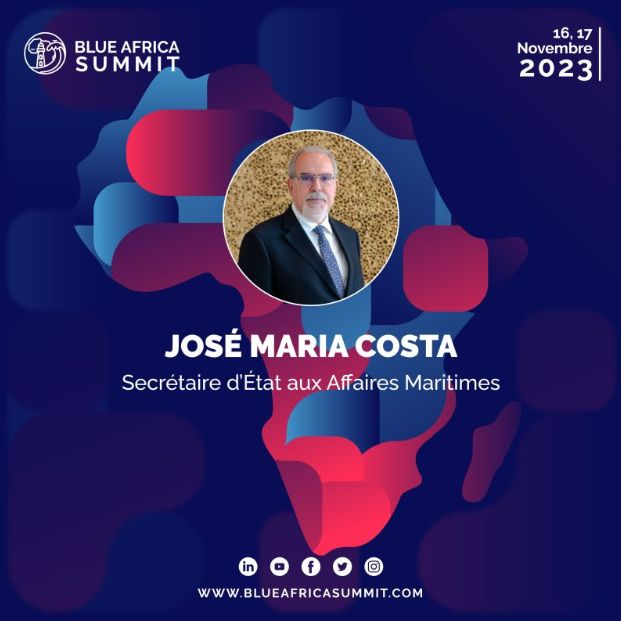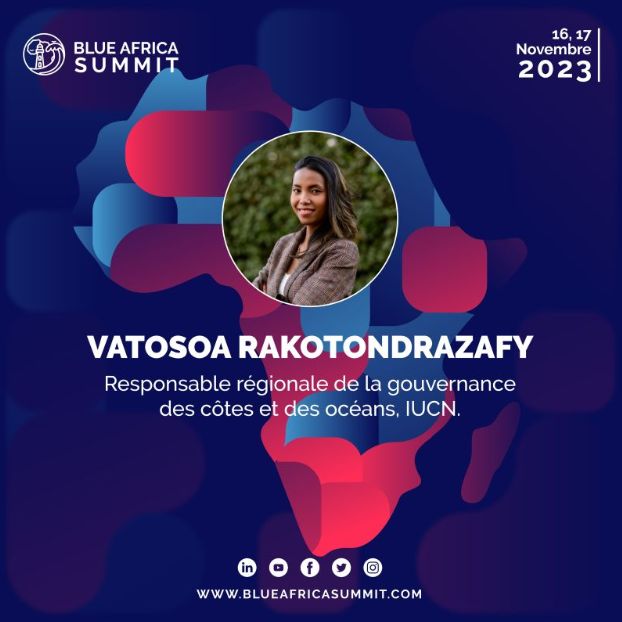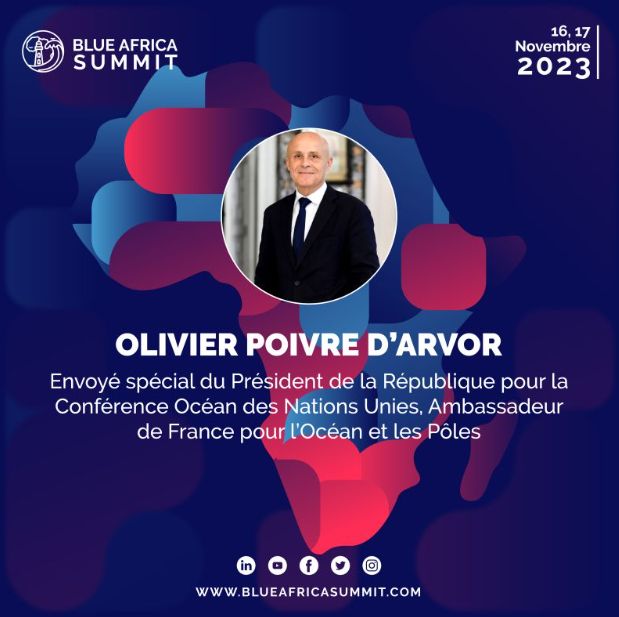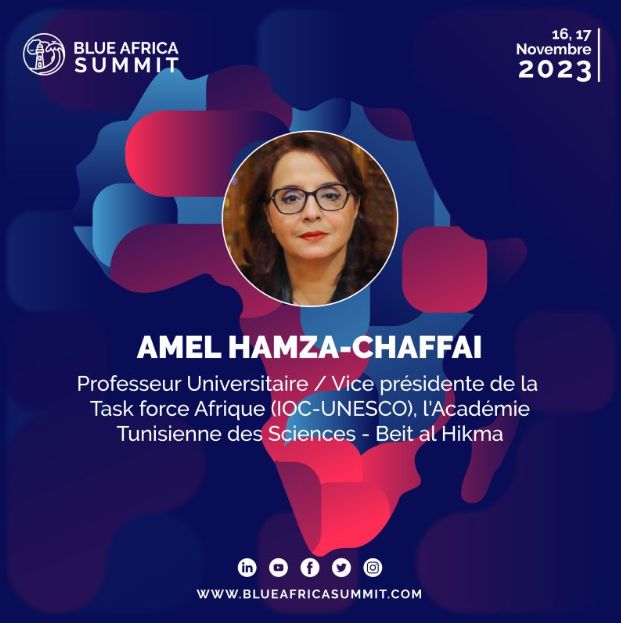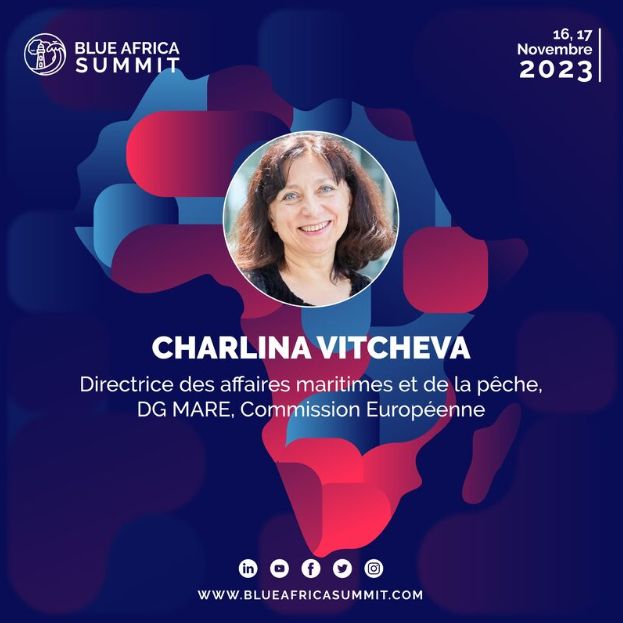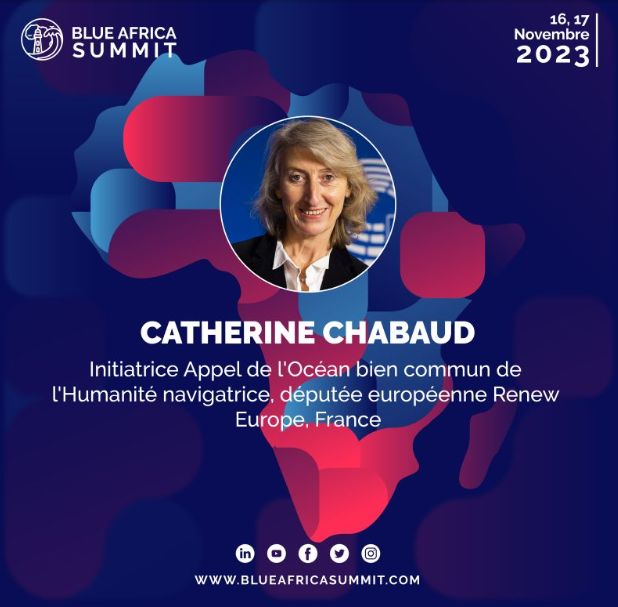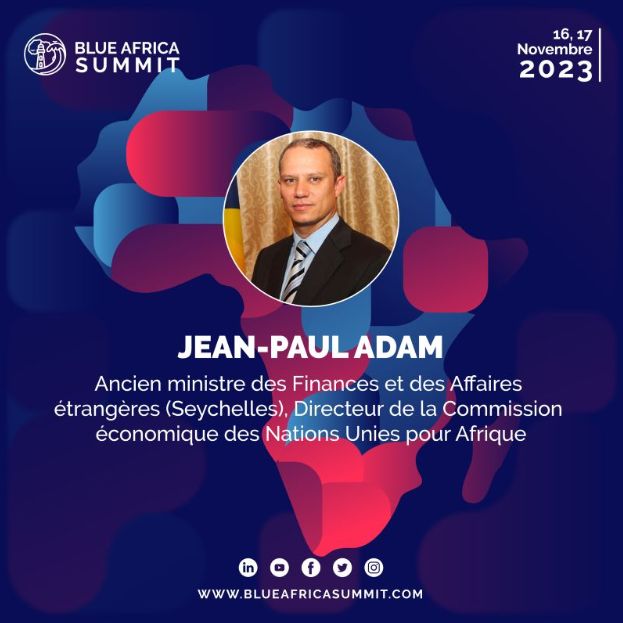 The Blue Africa Summit provides a unique opportunity to bring together African and European decision-makers and to work jointly towards strengthening the cooperation between Africa and Europe on ocean governance, including the blue economy, building on and complementing the work already done at the level of the two continents.
The high-level meeting will contribute to advancing a mutually beneficial vision and shared priorities for the two continents on ocean policy and action, including on the international stage in preparation for COP28 and 2024, a pivotal year for International Treaties and new EU-AU programming process as well as the preparation of the next UN Ocean Conference.
The shared ocean seascapes between and around Africa and Europe provide a solid basis for developing a coordinated strategy across the two continents. It is time to elevate the ocean and the blue economy politically and financially. The sector represents a strategic domain of cooperation that is not yet central to the AU-EU dialogue – but one with immense potential.
Partnerships require time and resources. Therefore it is equally important to monitor the progress and assess the efficacy of existing initiatives alongside the African continent's aspirations to guarantee the partnership's desired outcome is met. As such, it is fundamental to acknowledge the June 2023 Moroni Declaration for Ocean and Climate Action in Africa and the September 2023 Nairobi Declaration on Climate Change and Call to Action, an outcome of the Africa Climate Summit (ACS).
In addition of this activity, a closed-door meeting will follow and reunite the European Commission Director-General for Maritime Affairs and Fisheries (DG MARE), together with the Co-chairs and a limited number of members of the Africa-Europe Strategy Group (SG) on Ocean Governance.