AEF Women Leaders Network at UNGA77
The Africa-Europe Foundation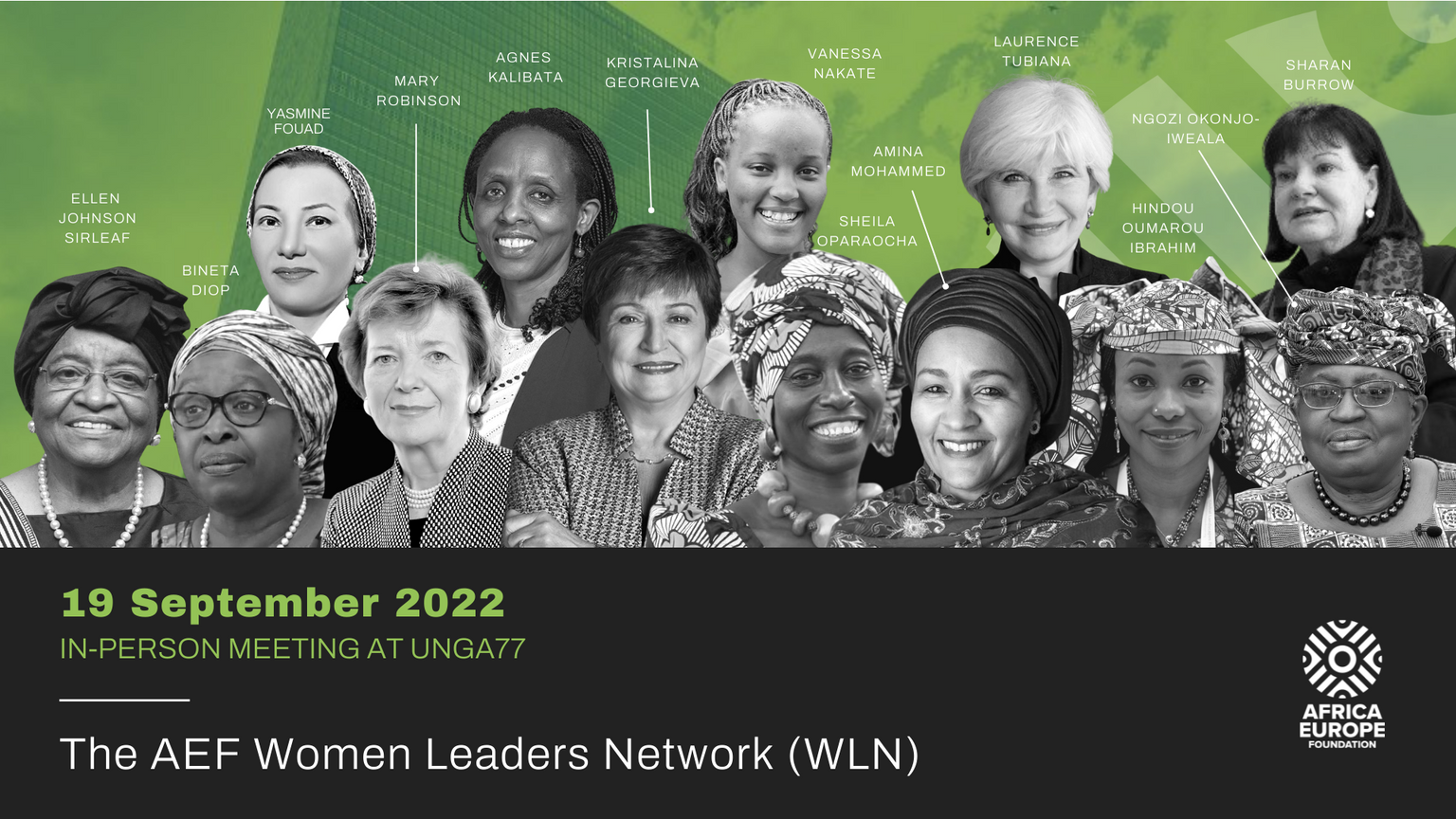 The AEF Women Leaders Network (WLN) will host its second in-person meeting on 19th September at the 77th session of the UN General Assembly (UNGA77) in New York, co-chaired by H.E Mary Robinson and Ellen Johnson Sirleaf.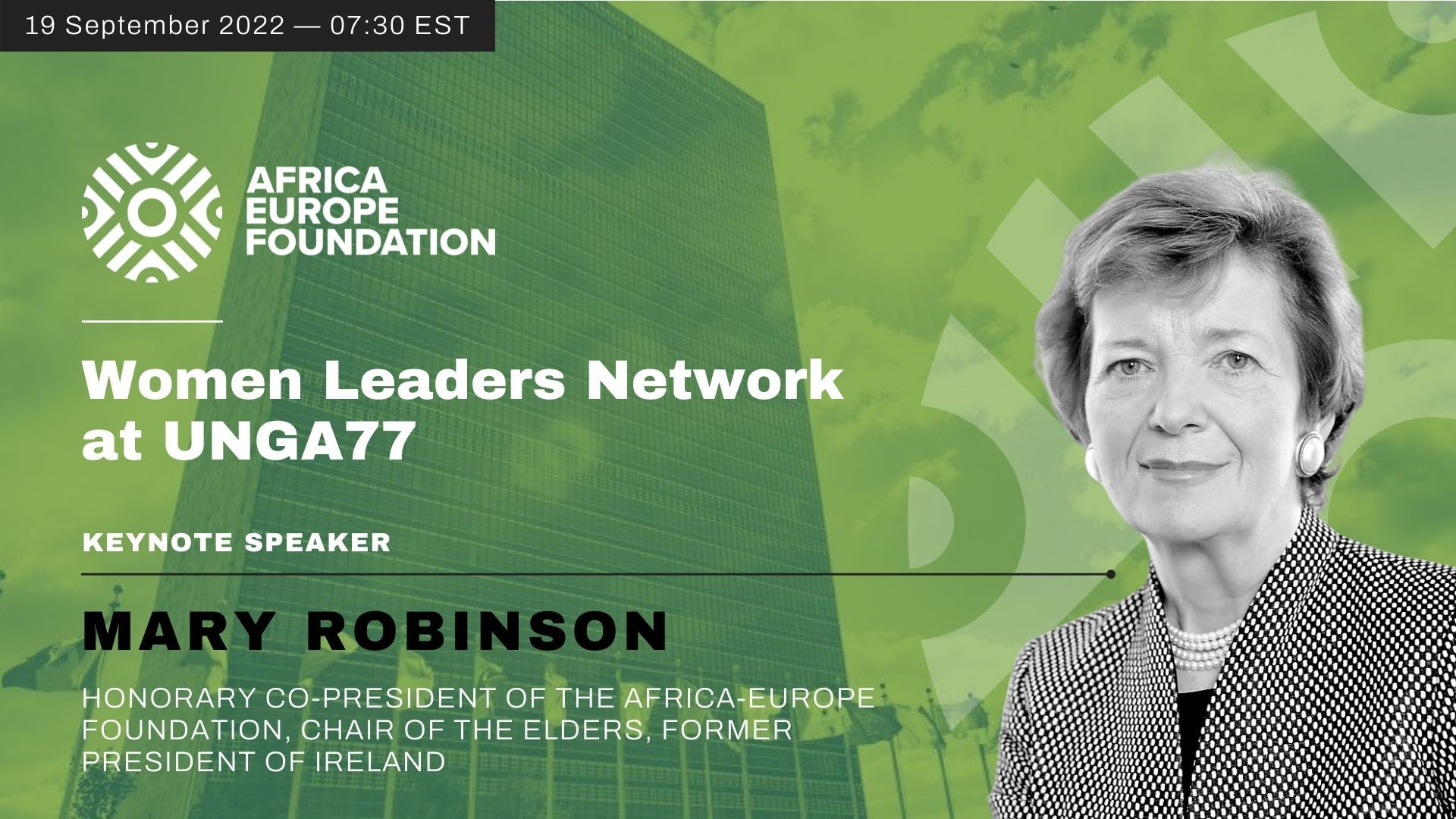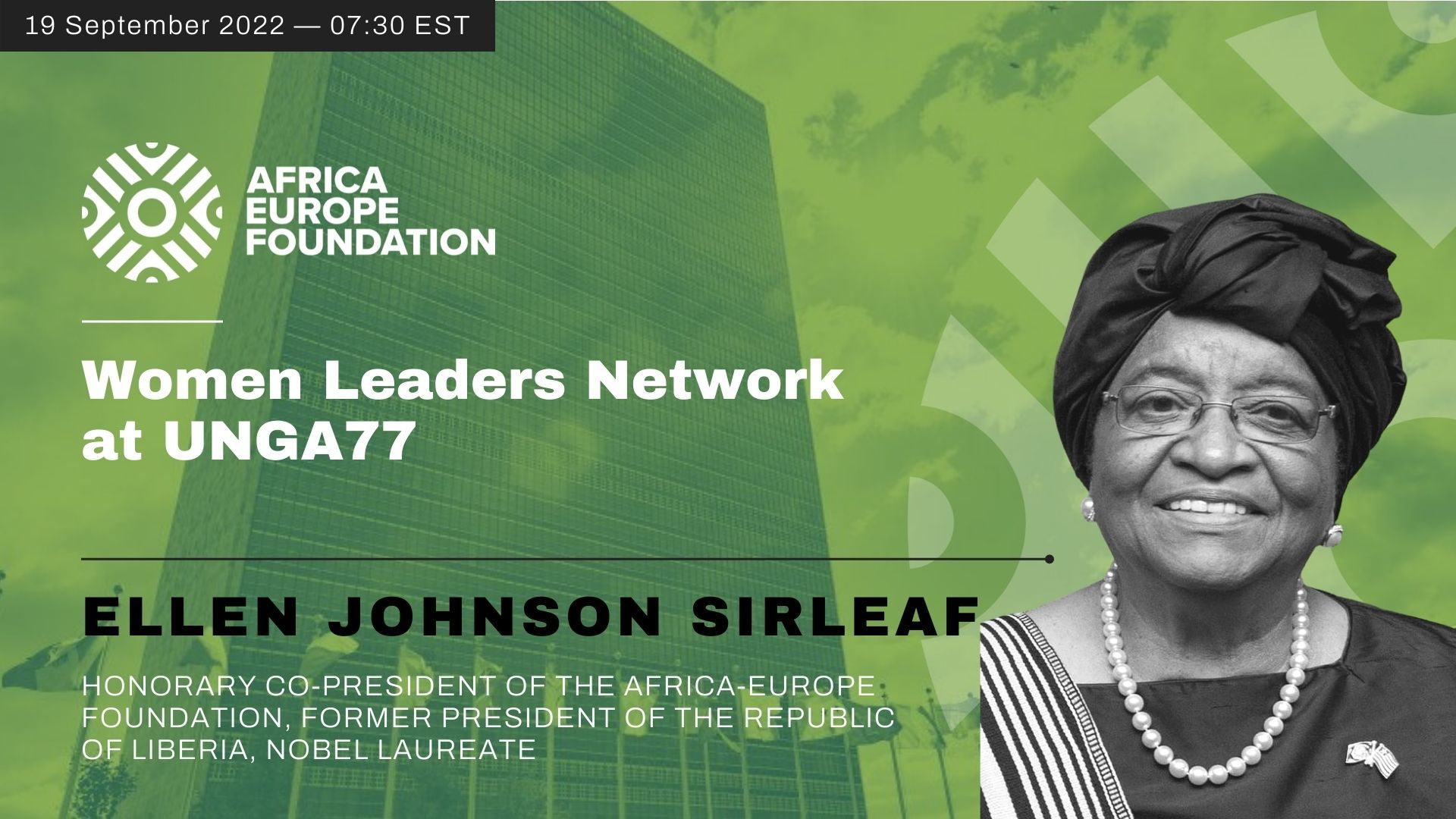 The meeting of the AEF Women Leaders Network (WLN) marks the launch of the Foundation's programme at the 77th session of the UN General Assembly (UNGA77) and a strategic milestone in the preparation of COP27 on the African continent. A stronger Africa-Europe Partnership in the face of the climate crisis has been central to the programming of AEF since its launch in December 2022 and to the work led by the WLN.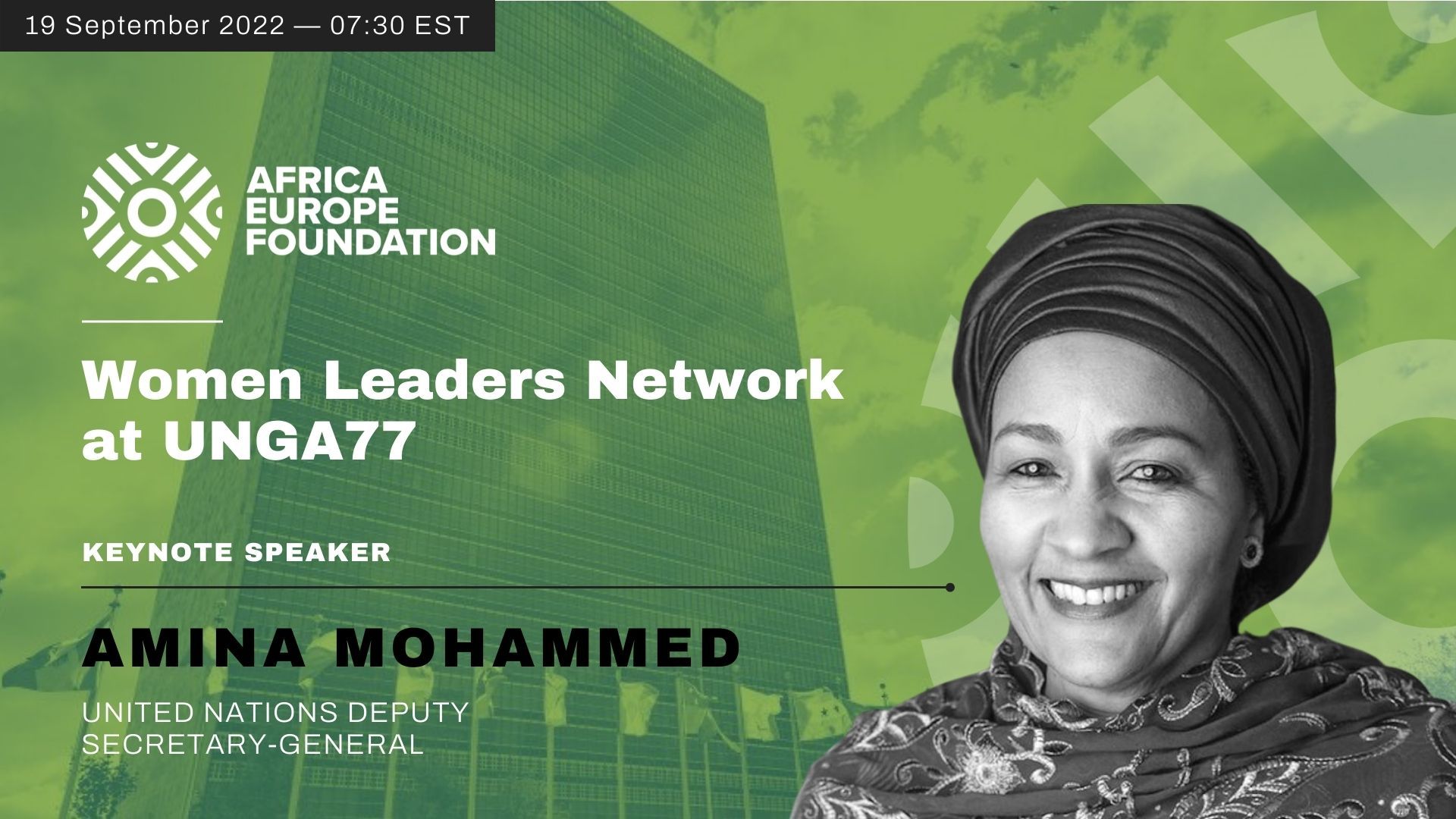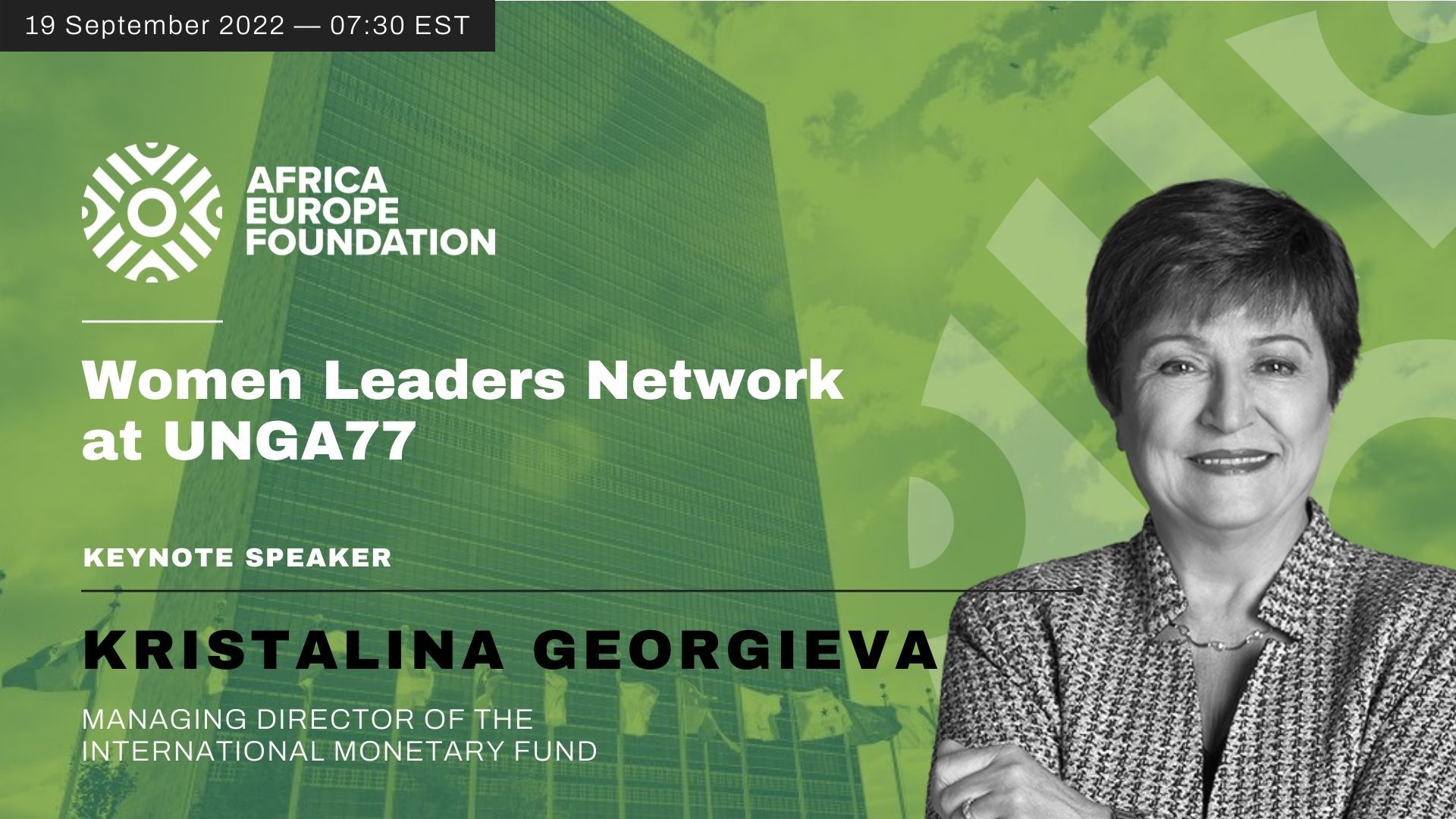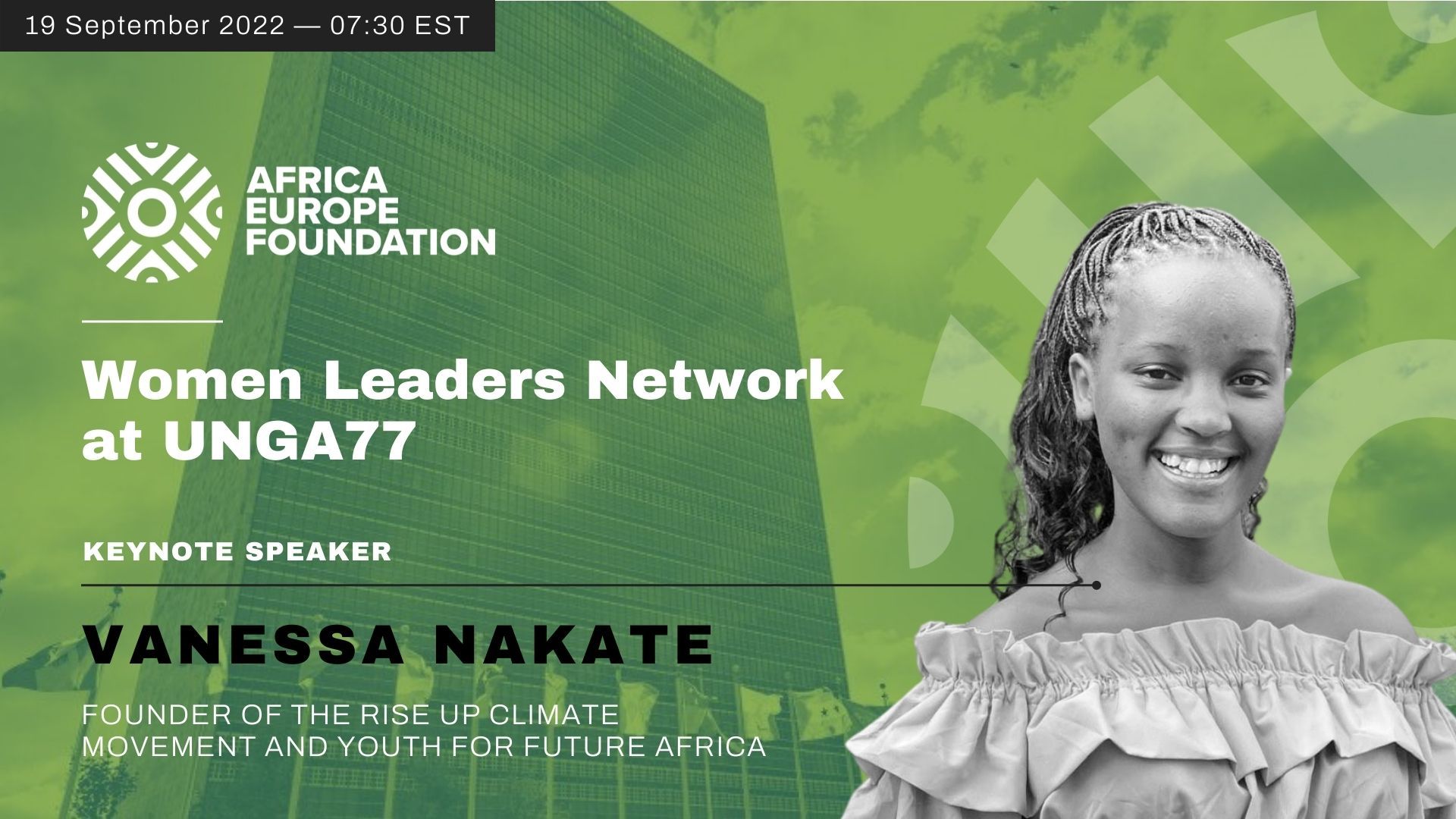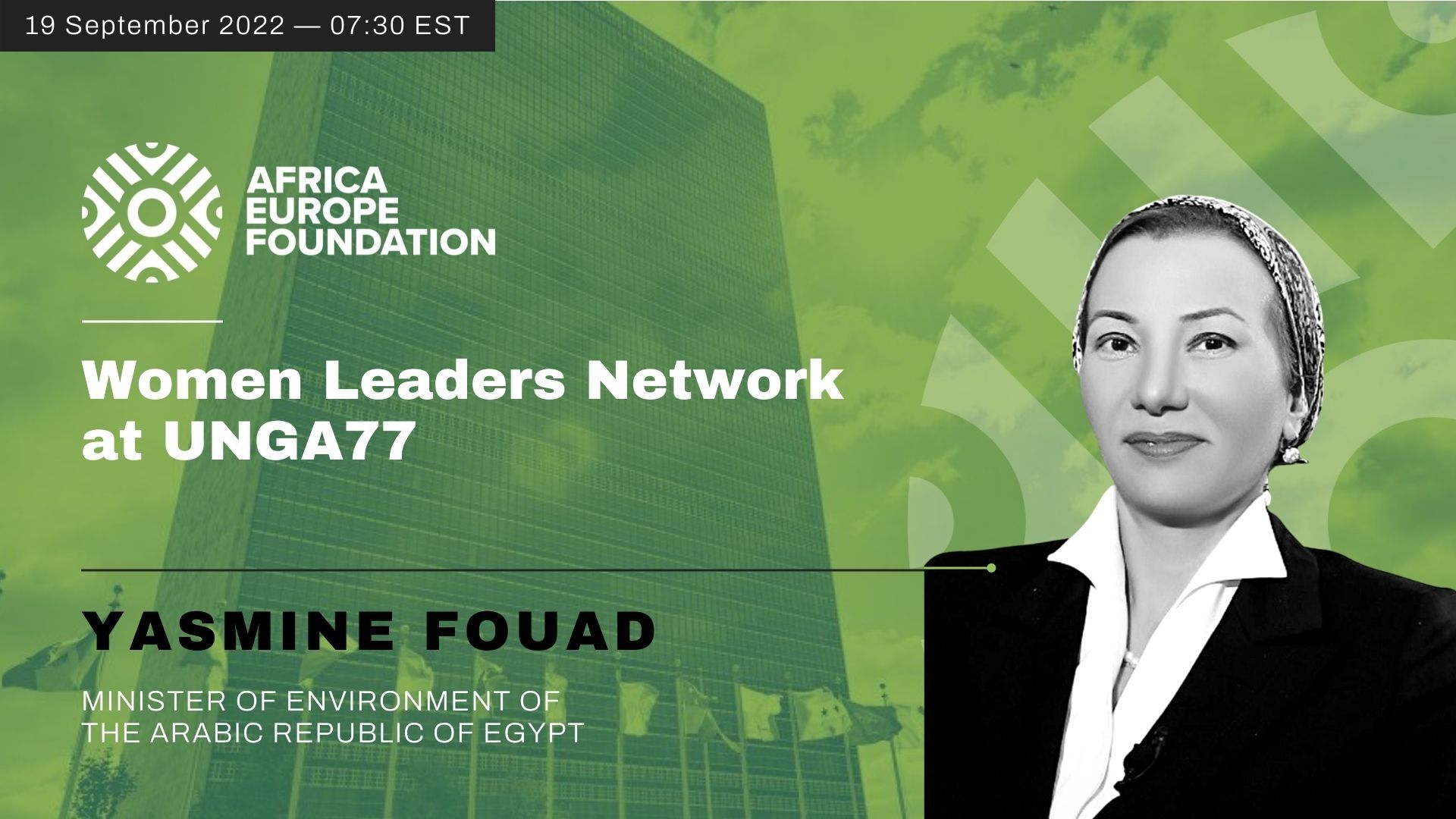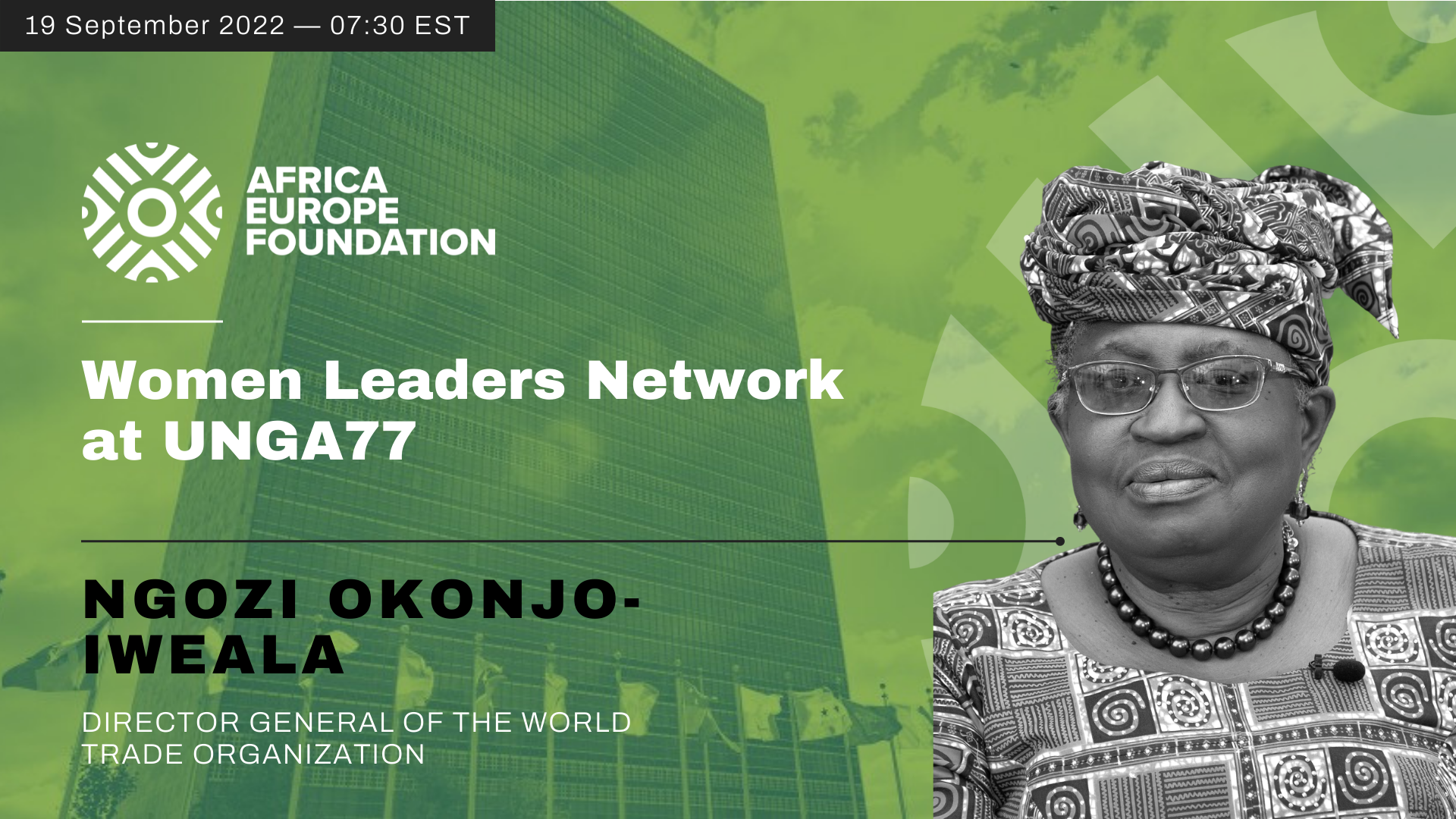 In particular, the WLN has provided a unique forum in which to tackle some of the complex issues of cooperation on climate, from energy access and transition to rethinking agri-food cooperation following the war in Ukraine.
The Climate Adaptation Policy Brief for UNGA77 will be launched on 19th September at the UNGA, in association with the WLN meeting and Ministerial on Climate-Development, on the theme of Climate Finance for Adaptation and Addressing Loss and Damage. The report will detail actionable recommendations on advancing climate adaptation finance issues and loss and damage.
A key strategic objective of the Africa-Europe Foundation (AEF) is to contribute to 'reframing and reinforcing the Africa-Europe partnership on the multilateral stage'. During the inception phase (2021/22), AEF has directly contributed to a series of UN initiatives among them: COP26; the UN Food Systems Summit; the High-Level Dialogue on Energy; and, most recently, the Ocean Summit, co-hosted by the Governments of Kenya and Portugal.