WOMEN LEADERS NETWORK STATEMENT

UNGA
Statement from the AEF Women Leaders Network at UNGA77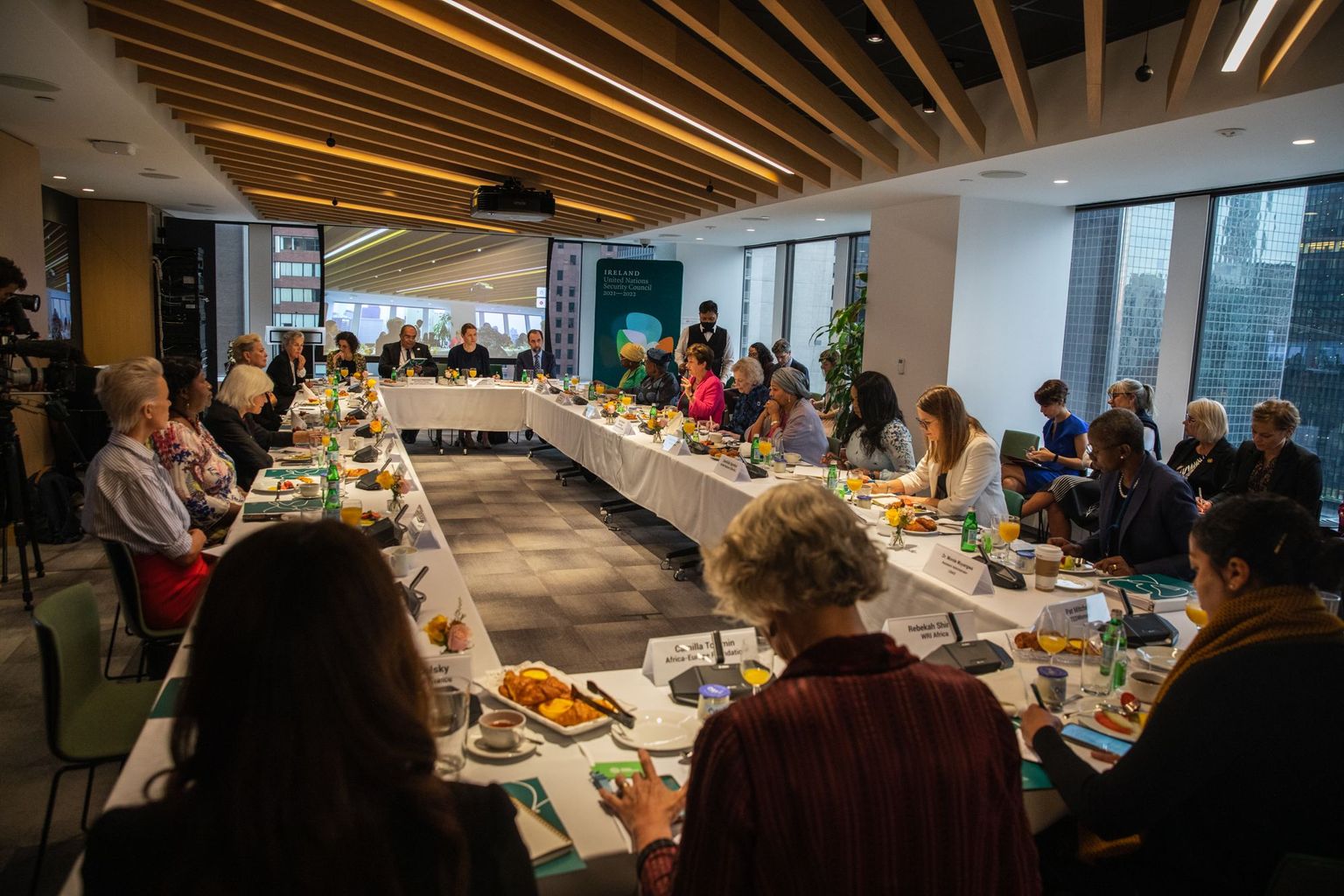 ---
We care, we dare, we act.
The shared complex, overlapping challenges we face today are too great for individual, isolated responses. With less than forty days to the opening of COP27 in Egypt, and no sign of the needed progress with cuts to greenhouse gas emissions and climate financing, many promises made earlier look in peril. Russia's invasion of the Ukraine has generated multiple adverse consequences, both directly for the Ukrainian people, and more broadly for global cohesion.
Price hikes and supply shortages for food, fuel, fertiliser and finance have hit Africa and Europe, distracting political attention from wider collective goals, including on energy access, development and climate finance. Many developed countries are experiencing a set of major economic shocks and associated political impacts, yet such crises have been the common experience over decades for many African countries.
We can and must do things differently, and have a responsibility to be vocal. As we move from the 77th General Assembly of the United Nations towards COP27, African and European leaders must match their commitments with action, recognising that we have all had enough of empty promises.
The statement by the Africa-Europe Foundation Women Leaders Network at UNGA77 provides actionable recommendation addressing the multiple, overlapping crises we currently face.