Africa-Europe Tracker
Discover key developments in priority areas of Africa-Europe cooperation and progress on delivery of the commitments made at the 6th AU-EU Summit in February 2022. The AU-EU Tracker provides accurate up-to-date information and data, reflecting the latest developments within the Africa-Europe partnership, underpinned by expert analysis from AEF's multistakeholder network operating across Africa, Europe and globally.
State of Africa-Europe
Political relations have worsened since the long-awaited 6th AU-EU Summit and following Russia's invasion of Ukraine one week later. The deterioration of relations stems from fault lines that have emerged since 2020. Among them, the inequitable responses to the Covid-19 pandemic and the failure to deliver on climate finance, have highlighted the clear economic and power imbalances between our two continents. The colonial shadow still marks approaches and viewpoints on both sides, trapping dynamics in the past. This subverts discourse, contributes to a growing cultural dissonance, and obscures opportunities for the two continents to build a shared future. However, extensive consultations led by AEF illustrate that despite, or indeed because of, the shift in global geopolitics, a strong Africa-Europe partnership is considered the most effective way to resolve the interconnected crises of inflation, energy access, food insecurity and climate change. The inception phase of AEF has clearly exposed that despite strained relations at the political level, there remains a strong appetite for exchange among the citizens of both continents, and a firm recognition of the importance of a common approach to tackle shared challenges.
The Africa-Europe Partnership must, and can deliver tangible benefits to societies across both continents. African Union and European Union leaders need to address a multitude of crises in order to bring palpable mutual benefit, but since none of the complex continental or global challenges will be solved by governments alone, it is imperative that dialogue and interaction develop beyond the confines of formal structures to work with other stakeholders and actors, like Civil Society Organisations and non-profits to take account of the voices of citizens, especially young people. The multistakeholder, geographically balanced approach that has underpinned all of our work can inform a more respectful dialogue between the two continents, and set the Partnership back towards addressing the global existential and geopolitical crises of the 21st Century. Download the Africa-Europe Foundation Flagship Reports below to read about broader trends and developments between the two continents in the context of rapidly changing global geopolitics.
Data repository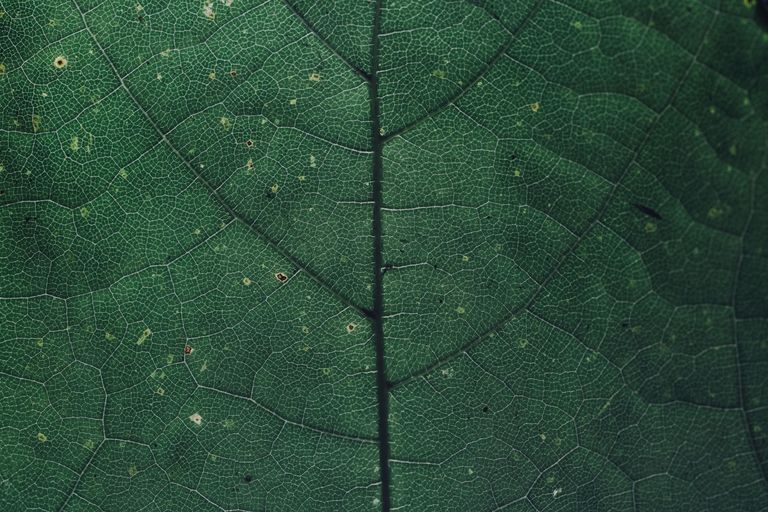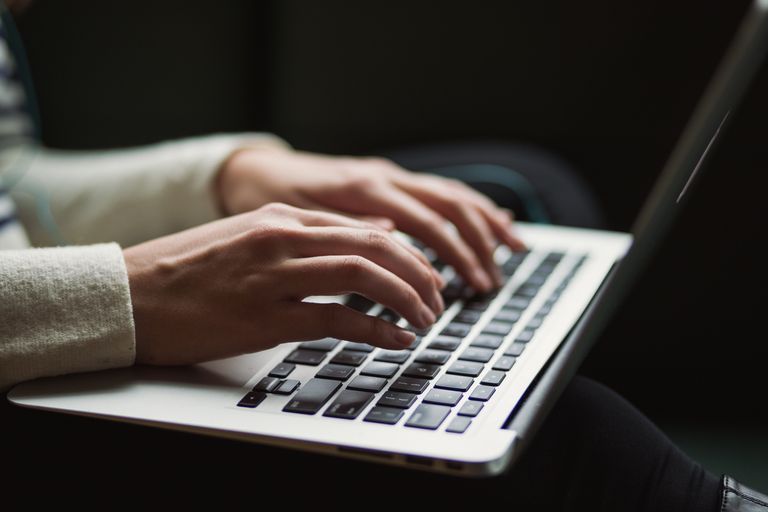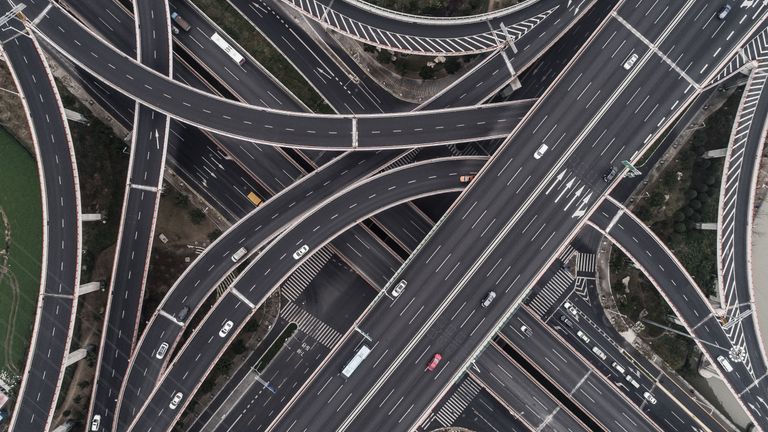 Have your say
Institutional References
The official documents structuring the partnership at institutional AU-EU level
AU-EU Joint Declaration: A Joint Vision for 2030
Press Release: 11th Commission-to-Commission meeting
EU-Africa: Global Gateway Investment Package
African Union: Agenda 2063 and AfCFTA
European Union: the Africa-EU Partnership
Expert Opinions
Expert assessments of developments in priority areas of Africa-Europe cooperation
Building a prosperous and sustainable partnership: One year after the 6th AU-EU Summit
The AU-EU Digital Cooperation in the Age of Digital Interdependence
Talking Africa-Europe Specials
Multi-stakeholder broadcast debates with policymakers and changemakers, focused on new and emerging issues connected to areas of cooperation
Talking Africa-Europe Special on Climate and Energy
Talking Africa-Europe Special on Migration and Mobility
Talking Africa-Europe Special on Addressing the Vaccine Challenge